Dear Parents and Carers,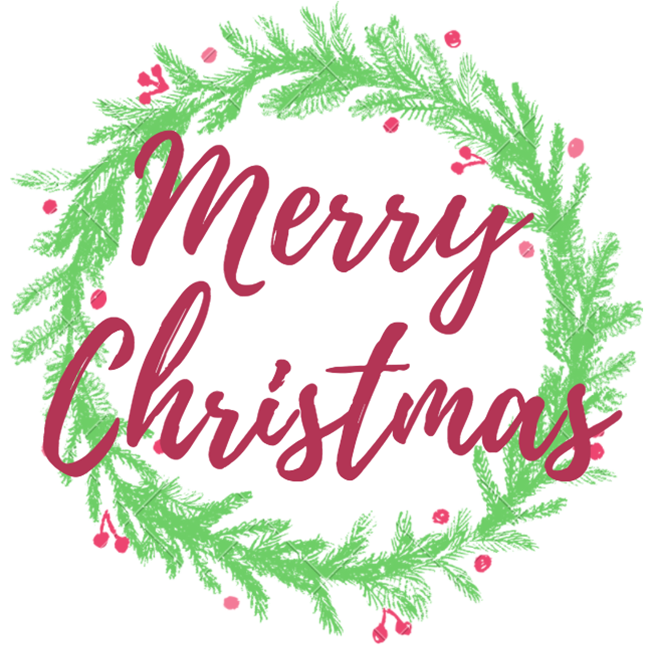 It has been a great Autumn term with much to celebrate.
Staff and children have worked  hard to create a wonderful balance of learning through a rich curriculum with classes going on trips, taking part in national projects, performing to parents and of course maintaining high standards in core subjects such as reading, Maths and writing.
We continue to share our excellent work in RE, showcasing  your children's work to other schools.
I hope this blog reflects some of the wonderful work and events of this term.
Have a great Christmas break.
Many Thanks, Laura Hall
Staffing updates:
Mr Miller who teaches music and Mr Pallas who teaches Computing started in September and have had a huge impact on children's learning. I hope your children report that they are enjoying these specialist lessons.
Ms Roscoe returned to school following her maternity leave a couple of weeks ago. She is teaching Reception Class alongside Mrs Dean. This is a change to Ms Hammond who is off sick at the moment. This partnership will continue in Reception for the rest of the year. Mr Sammy will also be staying with us as a Teaching Assistant in Reception class. 
Mr Edwards was covering Ms Roscoe's maternity leave. As she has returned Mr Edwards will be leaving us this week. Ms Styllis will be increasing her days to teach Year 5. 
Christmas celebrations:
Year 5 Carol Concert: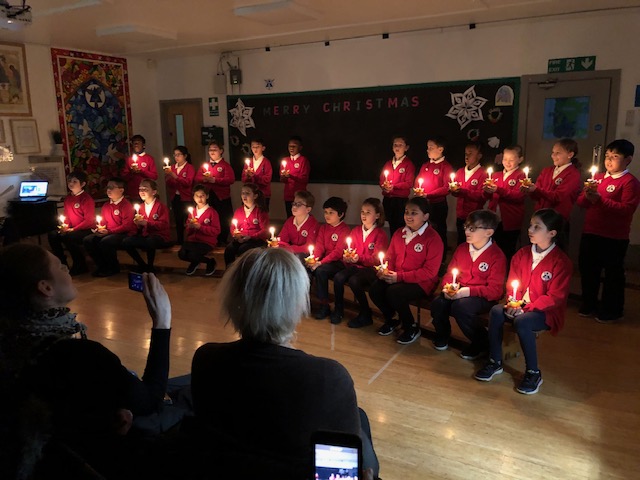 Year 2 Nativity: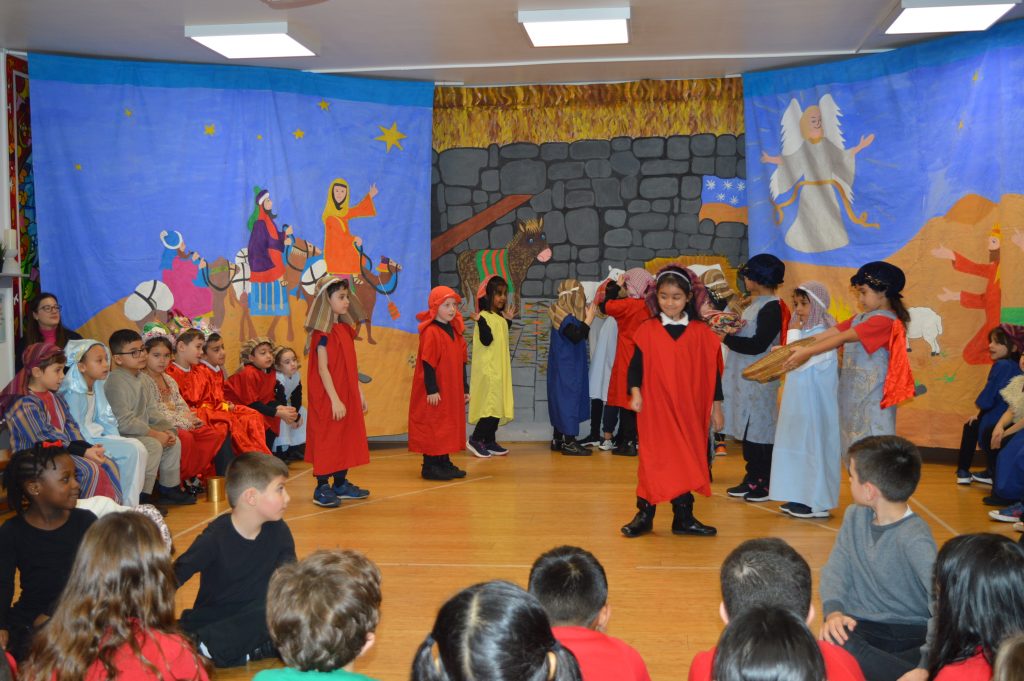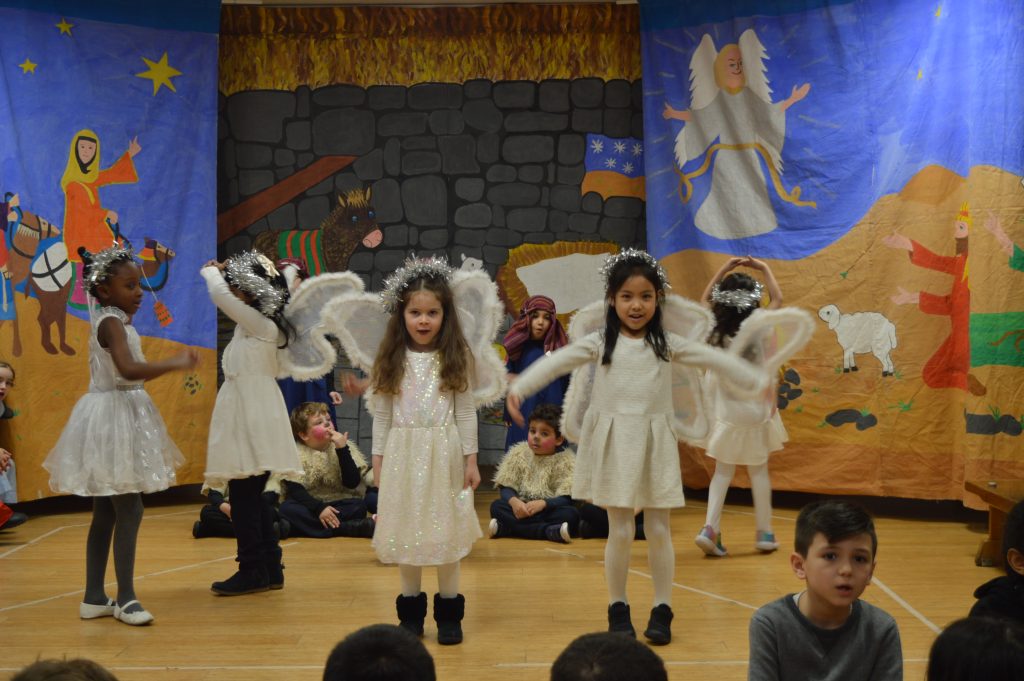 Art in school:
Year 5 Local Area Project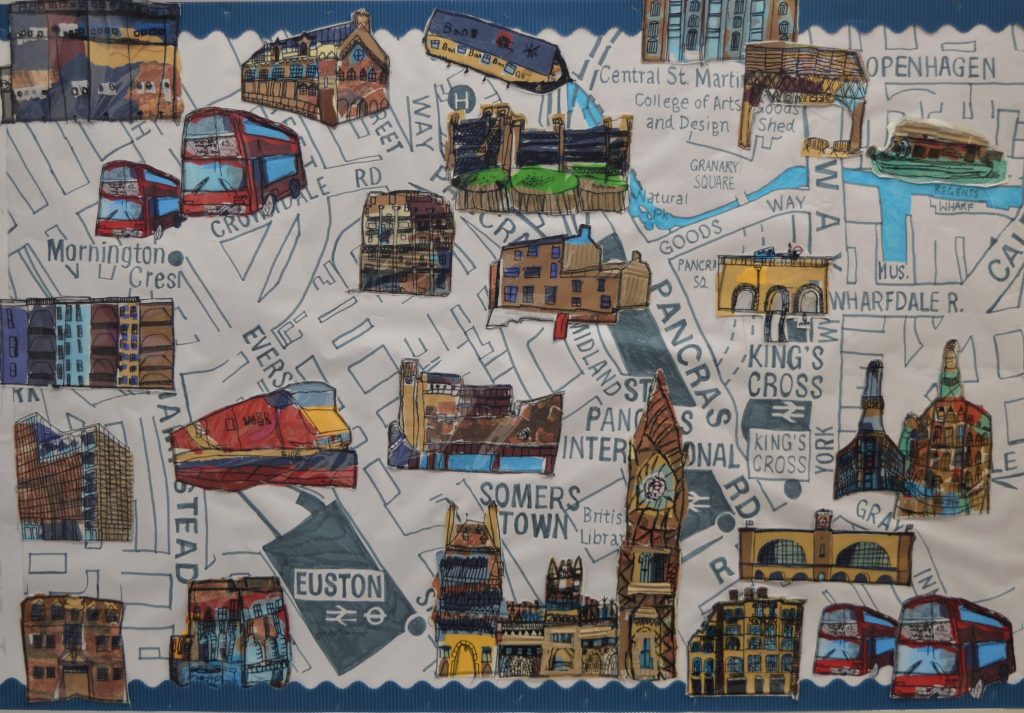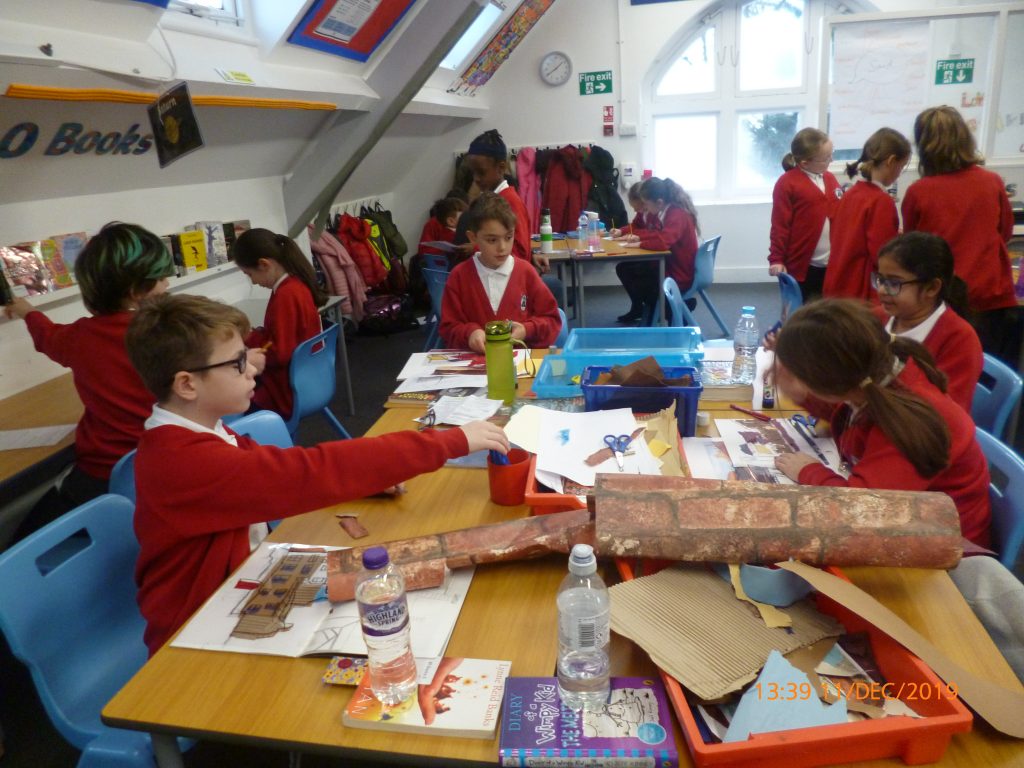 Year 3 (current Y4 children) Steve McQueen Project: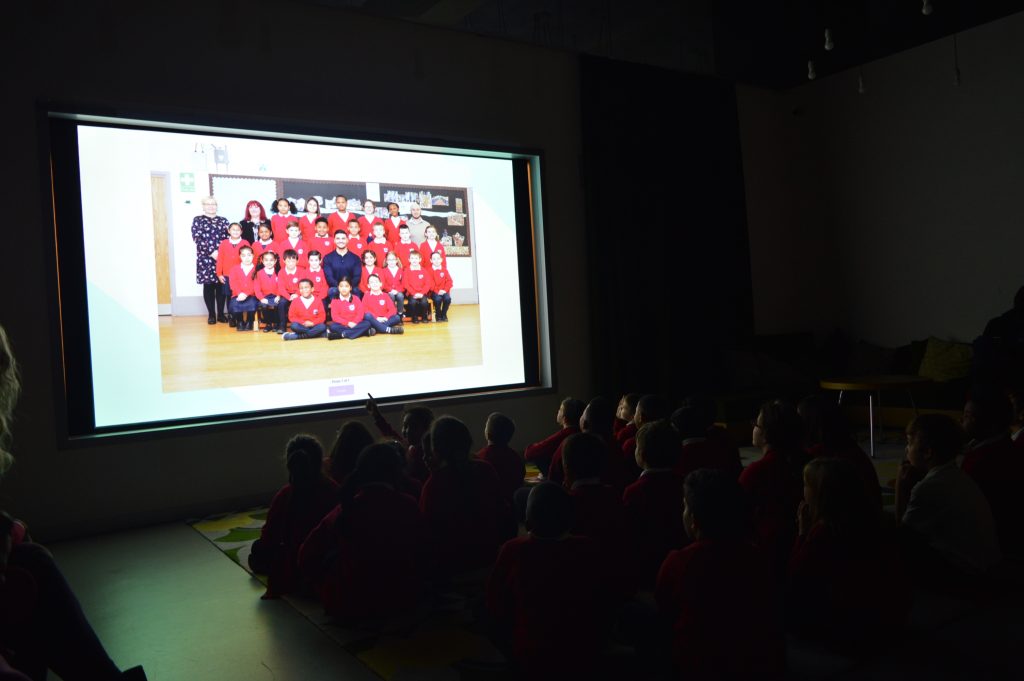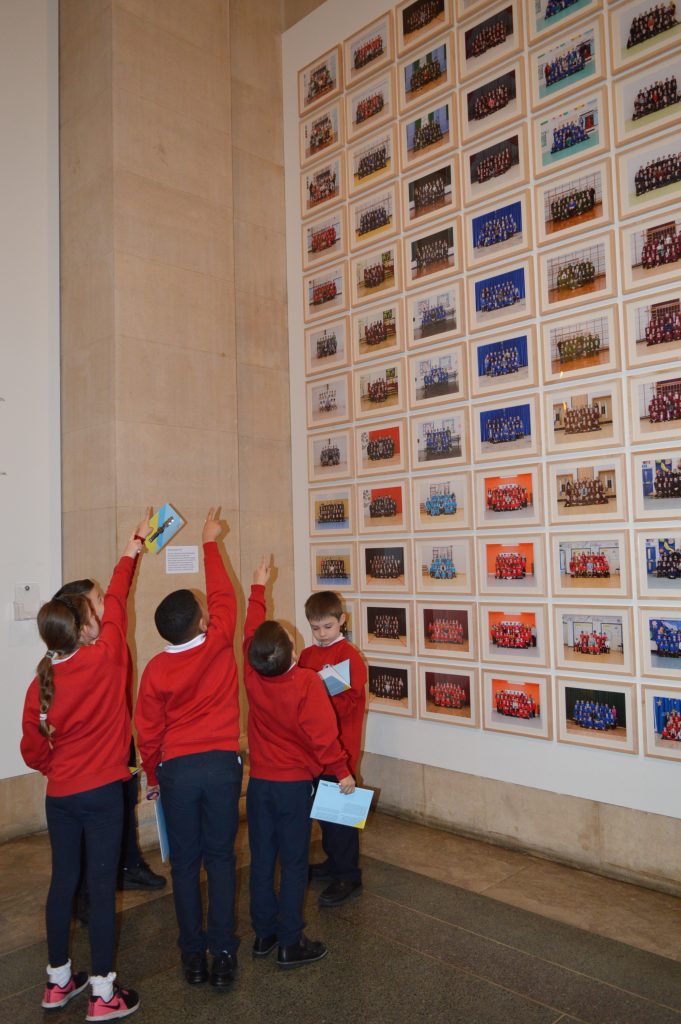 Reception Class at the Wallace Collection: