Dear Parents,
We hope you have a restful half term break.
Well done to Year 6 who performed a great assembly last week on Macbeth. They also shared an account of their trip to The Globe.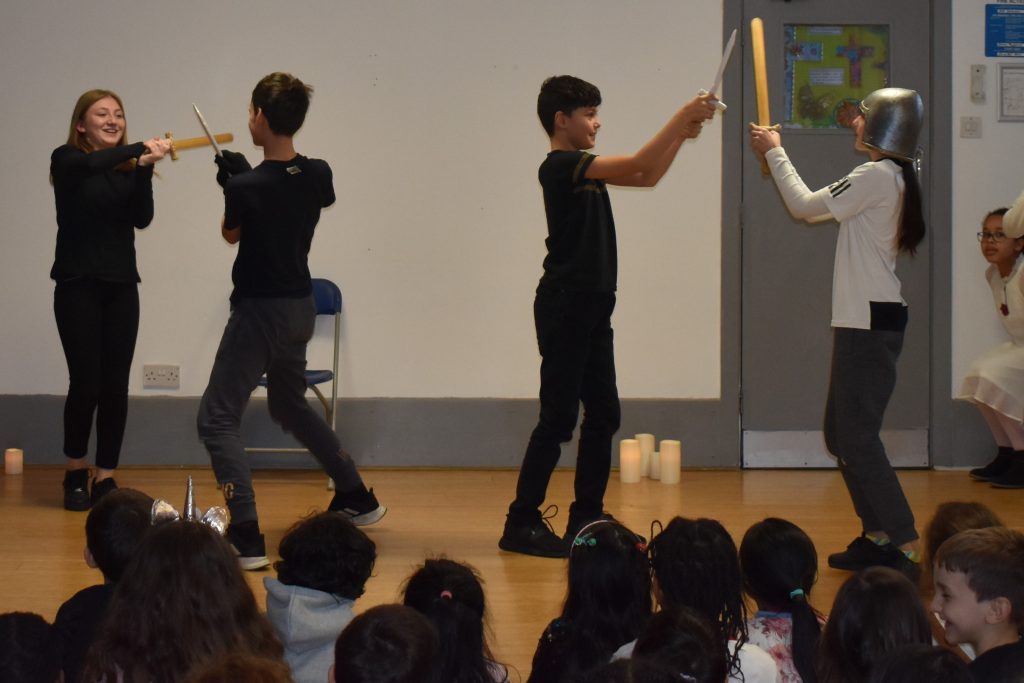 Internet Safety Talk:
We hope you found the session helpful.
Here are the links to the information shared that afternoon. 7-11 scenarios and Digital Parenting Workshop KS2
Amazing Design and Technology in Year 6:
Each class has a gallery on our website where you can see the art and DT work.
Here is a taster of some Year 6 work: