Dear Parents,
Another great World Book Day. Our theme was heroes and leaders and as well as the popular characters we had some original ideas…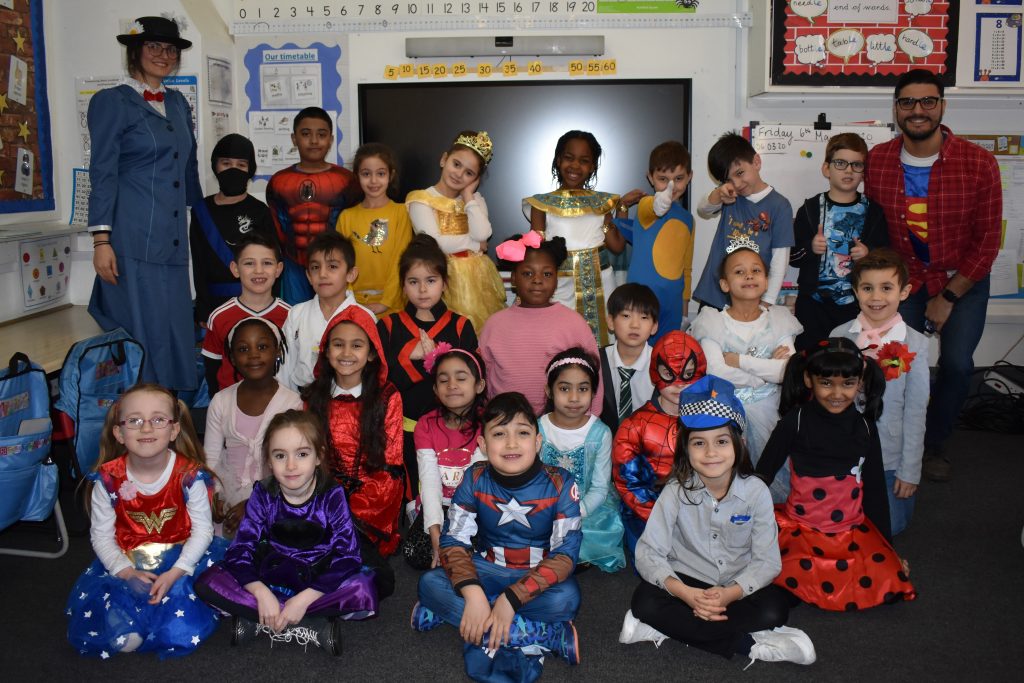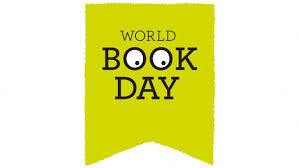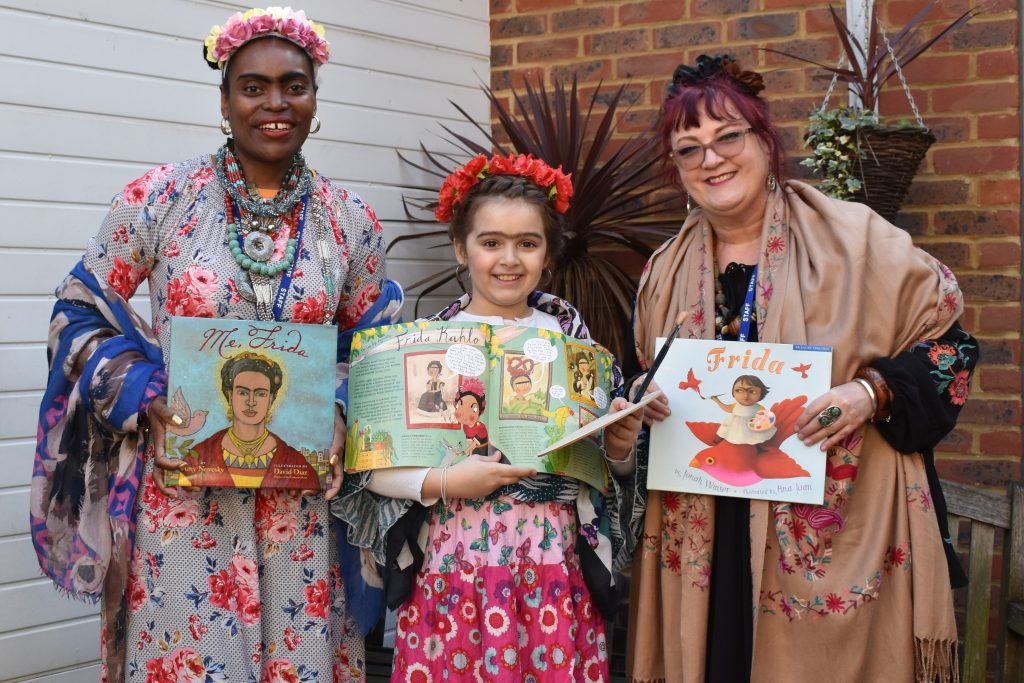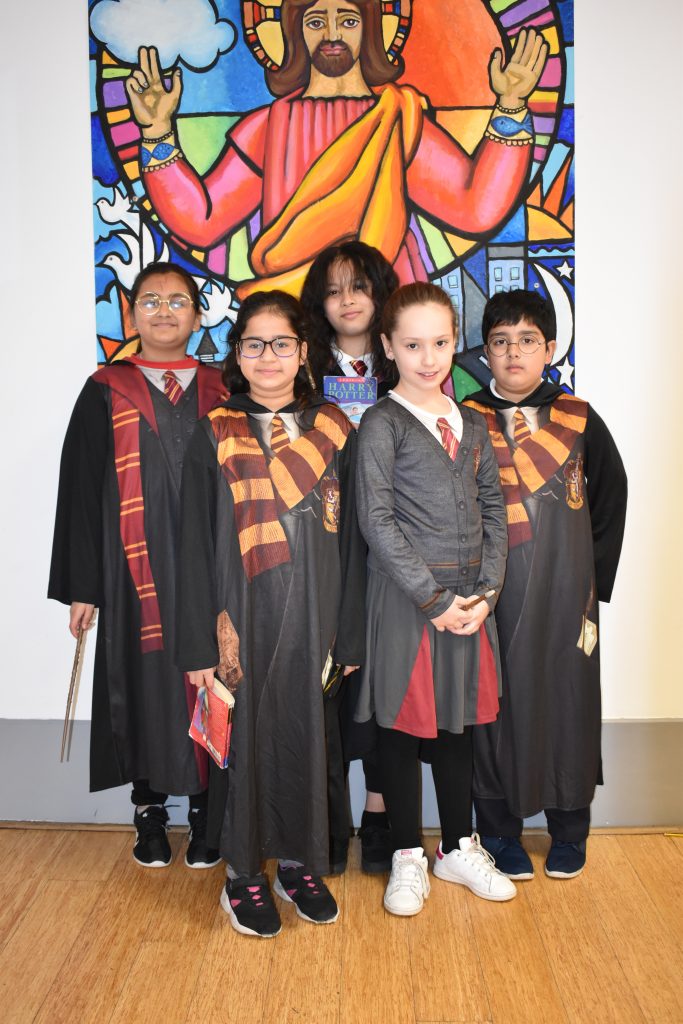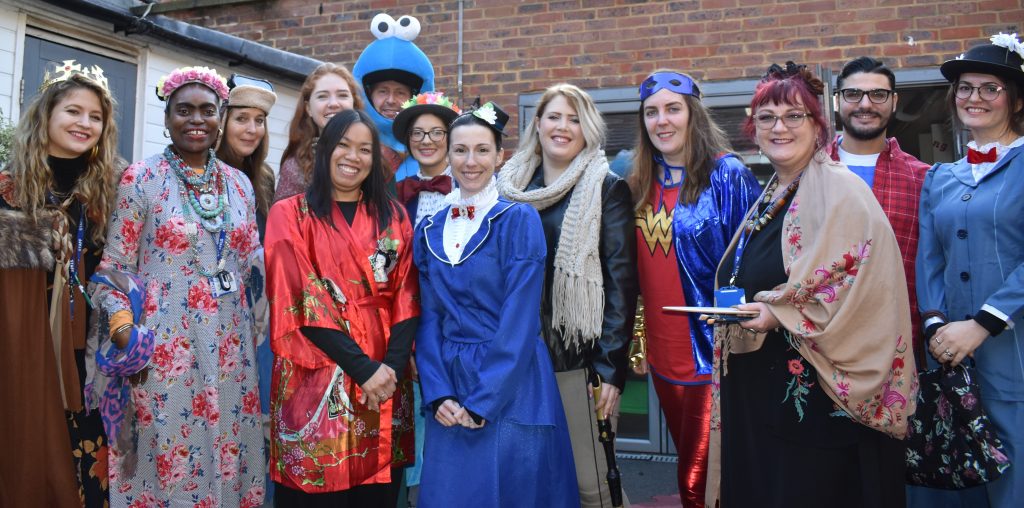 Year 4 Assembly
The Year 4 assembly on kindness was a great message to hear last Friday.
The class spoke so emotively about how to be kind and how kindness feels – Great singing too !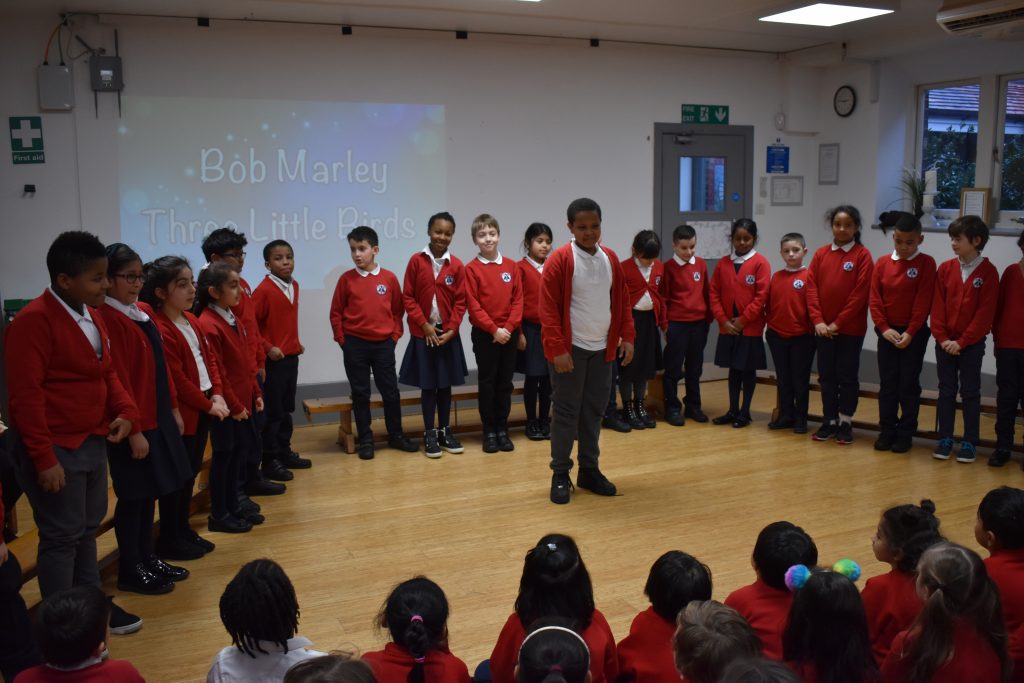 We will keep you updated on our response to the Coronavirus. Advice has not changed – encourage hand washing! Please see the link in the Parent Zone of the website for updates. We will text to alert you to updates.
The Royal Albert Hall Choir concert is still planned to go ahead.
Have a great weekend.
Laura Hall