Dear Parents,
Tuesday was an unusual day at school due to 25 Barclays Volunteers. As part of their corporate responsibility to the community, Barclays employees spends a day each year completing work for a good cause. They have done a great job of painting the hall, stairwells, planting beds and benches.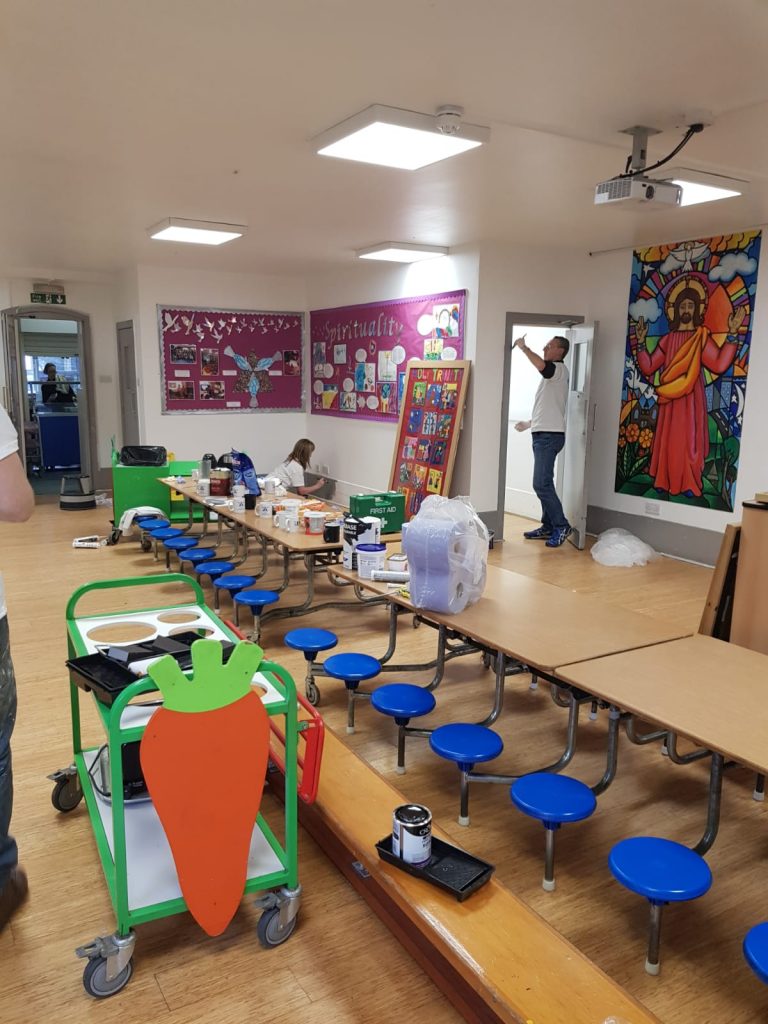 Due to all the volunteers being in school, some classes went on trips:
Year 6 have been reading Macbeth by William Shakespeare.
They visited the Globe Theatre to learn more.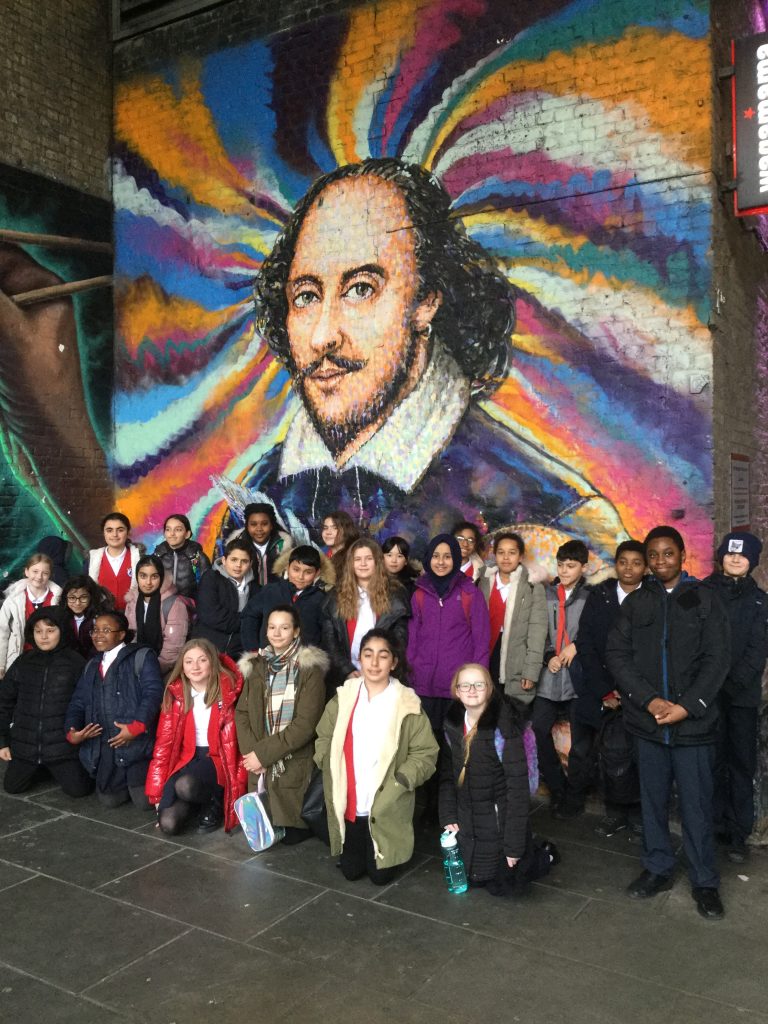 Year 5 have been learning about Ancient Greece – They visited the British Museum.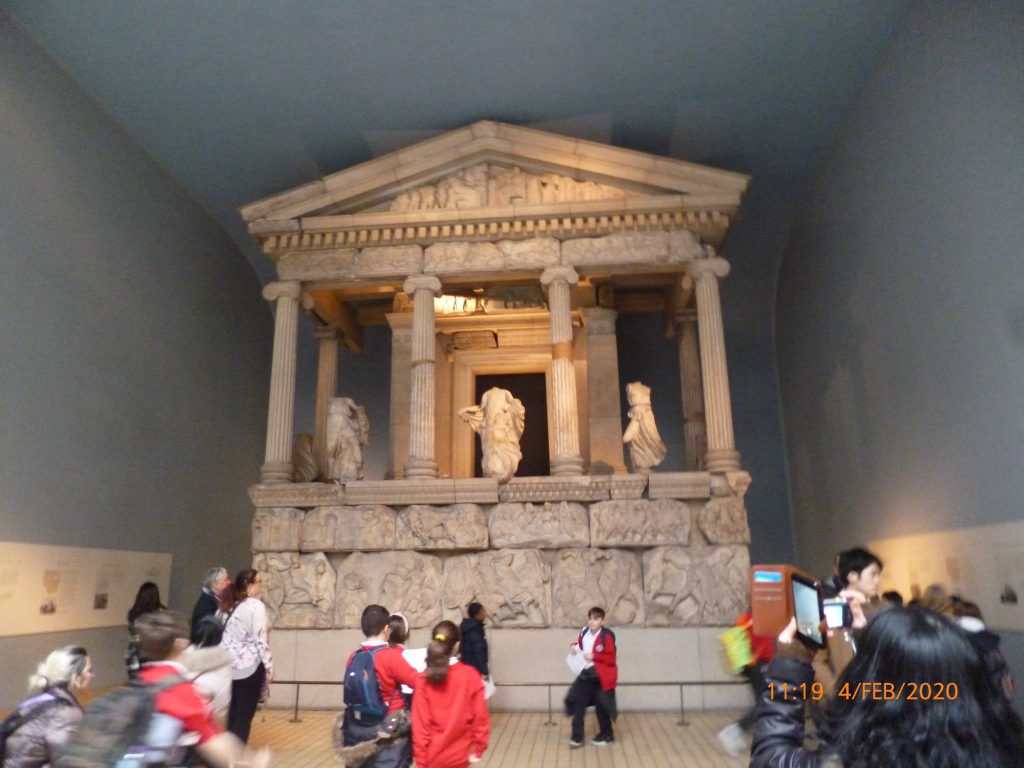 Year 2 have been learning about the history of communication. They visited the Postal museum.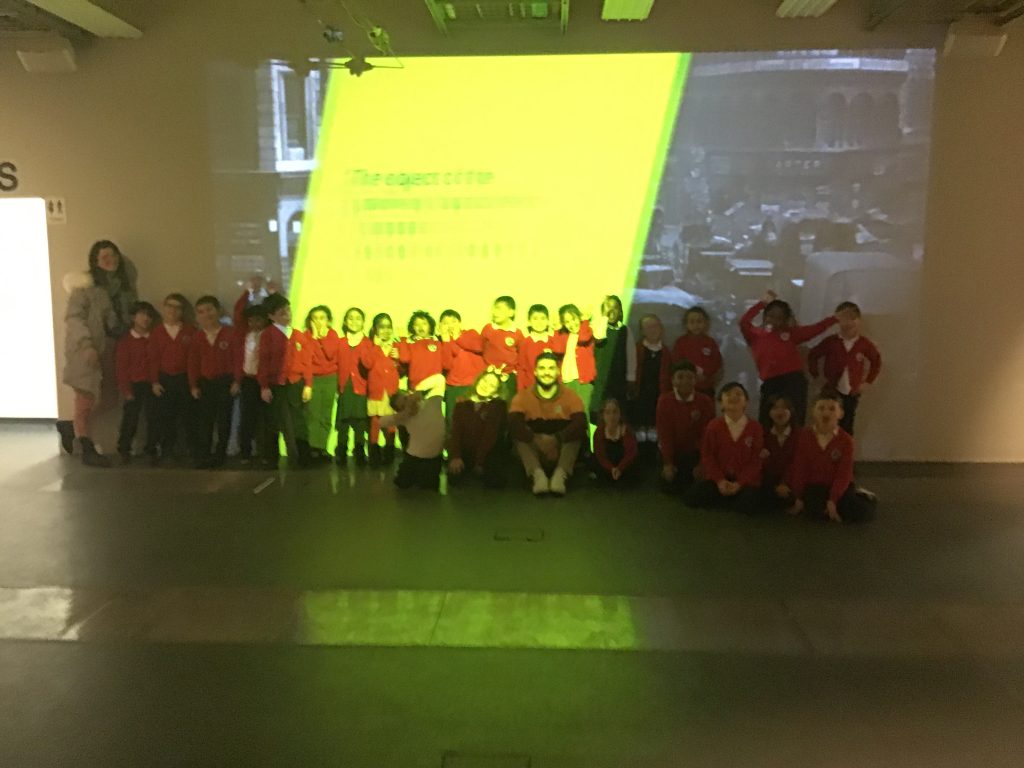 Reception Class have been learning about Chinese New Year.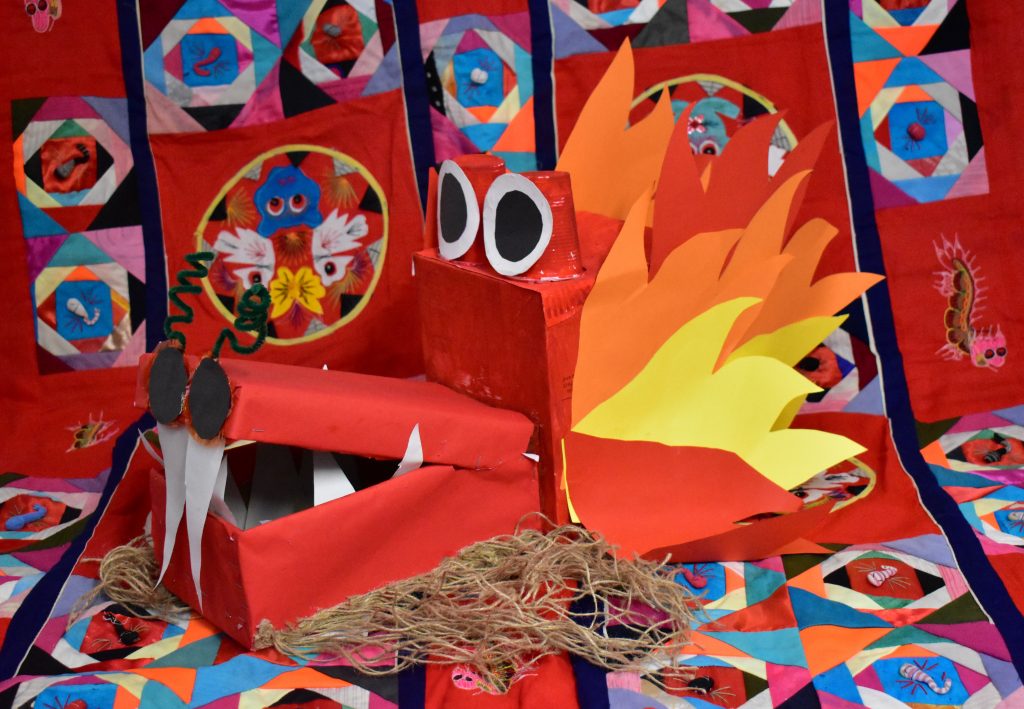 Class Assembly – Year 2
Well done Year 2 for your brilliant assembly last Friday all about Owls.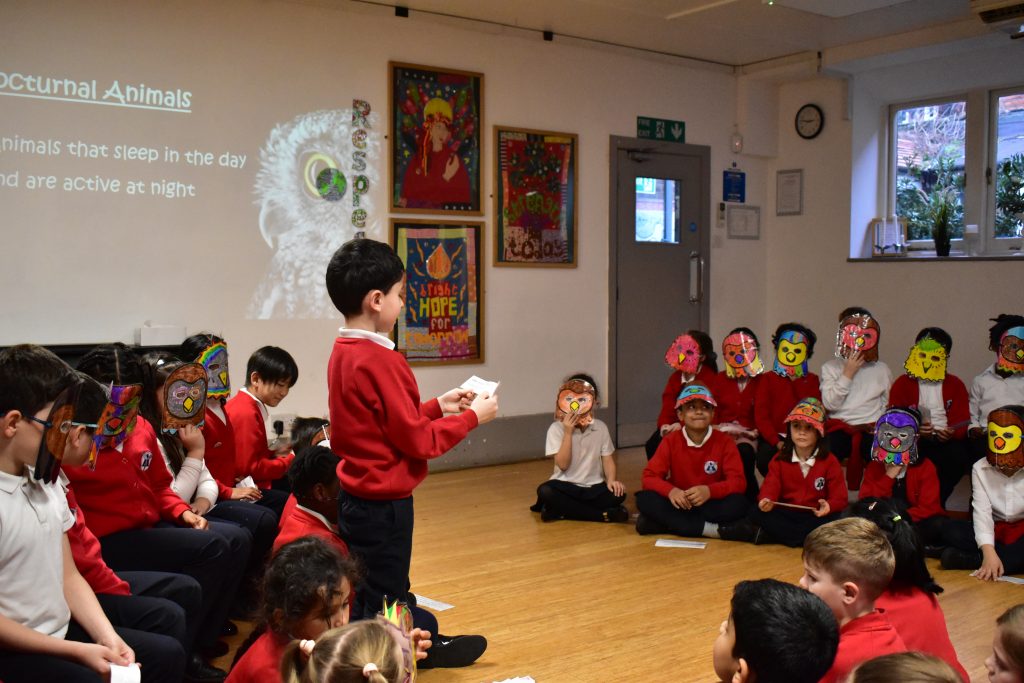 School Hours and Attendance:
Please ensure your children are in school on time. We will close the gate at 9 am and any child will be registered late after that. Teachers are in class from 8.45 and we do strongly encourage you to try to get your children to school for 8.45.
We do offer breakfast club from 8am which is staffed by our own team at Holy Trinity.
Attendance letters will go home to you next week. This letter will explain attendance expectation.
******Term Dates 2020 / 2021 are now available on this site*********
Parent Council:
Thank you to all parents who attended our Parent Council Meeting this morning about Mental Health.
We discussed what we do in school already for children's well-being and shared ideas on next steps.
The display board in the playground will show information on fundraising:
The amount of money raised
Different ways we can raise money
Future fundraising
How the money is spent
Events for parents next week:
Keeping your child safe on the internet: School Hall 
Tuesday 11th February at 3.00  – Reception / Year 1/ Year 2 parents
Tuesday 11th February at 3.30 – Years 3/4/5/6 parents and children
Year 2 SATs: School Hall
Wednesday 12th February at 3.00 – Year 2 parents SAT meeting
Have a great weekend,
Laura Hall