Executive Headteacher's Welcome
Holy Trinity is a small, caring, Church of England school, with a strong commitment to the teaching of Christianity alongside a multi-faith approach to the curriculum. Our vision encourages everyone in our school community to have the strength to aim high and be an agent of change.
Our hope in God leads us to have high aspirations for our learning community. We value the uniqueness of each child, made in the image of God, and seek to provide a holistic, enriched curriculum and pastoral care, empowering everyone with the strength, knowledge and wisdom to succeed and flourish.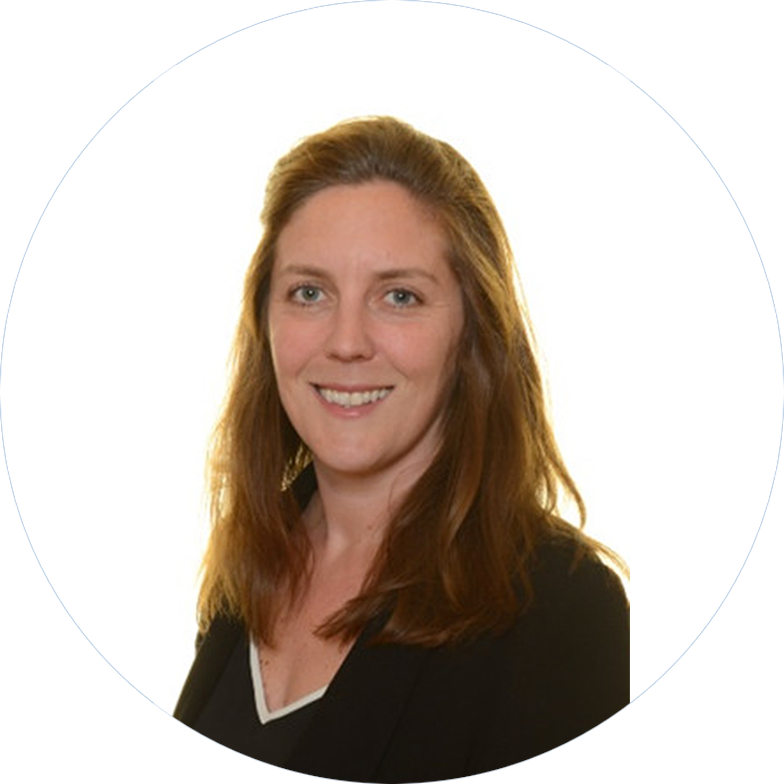 Contact us
Trinity Walk, Maresfield Gardens, Swiss Cottage, London, NW3 5SQ