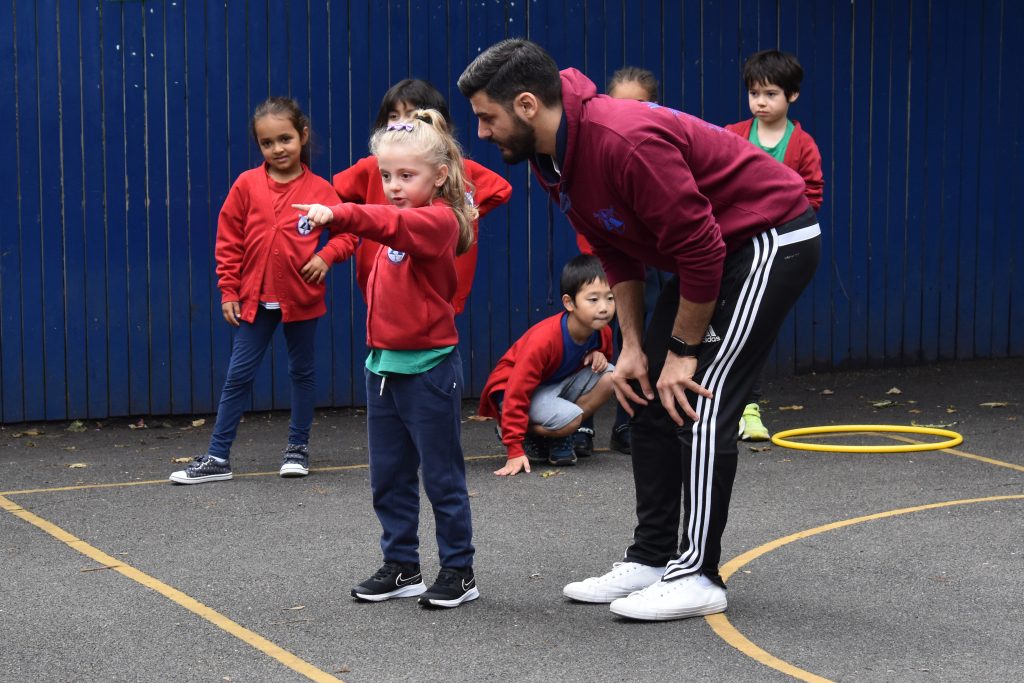 Our school will be receiving £17,560 in two installments.
The premium must be used to fund additional and sustainable improvements to the provision of PE and sport, for the benefit of primary-aged pupils to encourage the development of healthy, active lifestyles
We are using our Sports funding this year to improve the quality of PE and Sport provision in the following ways:
Procuring quality assured professional training for staff to raise their confidence and competence in teaching PE and sport through the Camden PE Team.
Providing cover staff to release teachers for professional development in PE and sport.
Supporting regular sport tournaments, festivals and competitions for pupils of all ages.
Entering children into different leagues and competitions organised by the Camden Schools Sports Association.
Hiring professional sports coaches to teach the children different sports during curriculum time.
Developing Mini Healthy Champions in Key Stage 1 and 2 through partnership with the Camden Health Improvement Team.
Sports Premium Spend 2020 – 2021. This includes the carry over of unspent 19/20 funding:
Sports Premium Spend 2020 – 21
PE evaluation and Action plan for 2019/20: Report-2019-2020
PE Self evaluation and Action plan for 2018/19:  Report 2018 and 2019
PE Self evaluation and Action plan for 2017/18:  Report 2017 and 2018
PE Self evaluation and Action plan for 2016/17: School Sport CL SSE & Action plan 16-17
PE Self evaluation and Action plan for 2015/16: School Sport-CL-SSE Action-plan-15-16
PE Self evaluation and Action plan for 2014/15: -Action-plan-14-15-Reviewed
Swimming 
Swimming report for 2019 – 2020 : Swimming Report