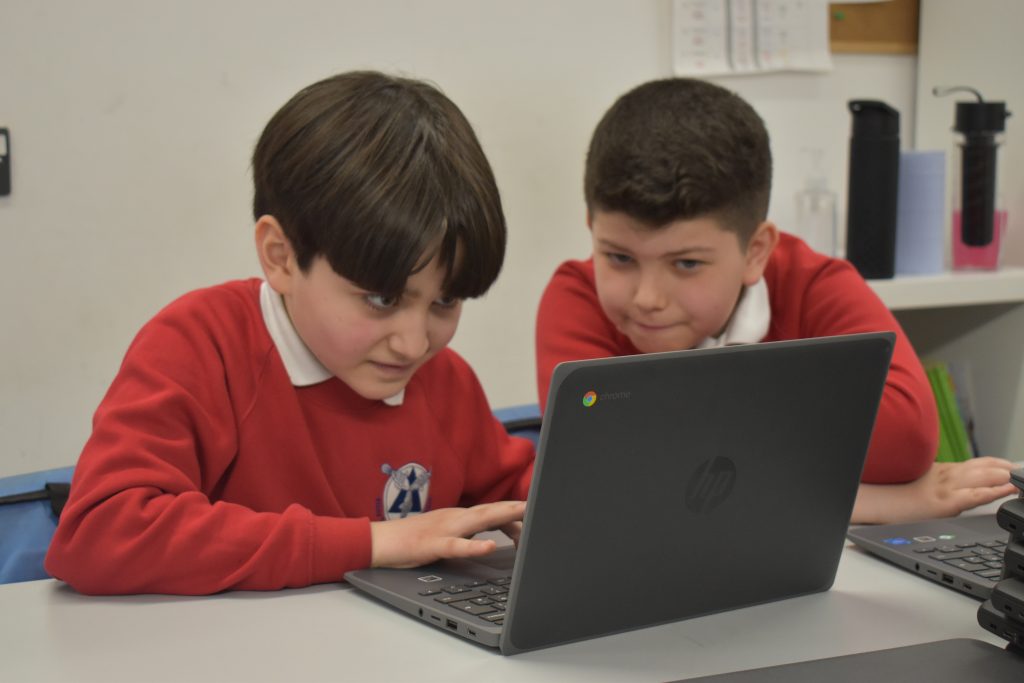 Raising Aspirations
The UK's digitial sector is growing almost six times faster than any other area of the economy according to government figures.  There are abundant opportunities in this field and we aim for our pupils to have the knowledge and skills to take advantage of them.
We use the Teach Computing curriculum, which has been developed by the National Centre for Computing Education (NCCE).  This it an ambitious curriculum created by experts using the latest research.  It provides opportunities to learn about; computing systems & networks, data & information, programming and the creation of different types of digital media.  These components of computing are essential if pupils are to move beyond being mere consumers of software and digital media and become creators themselves.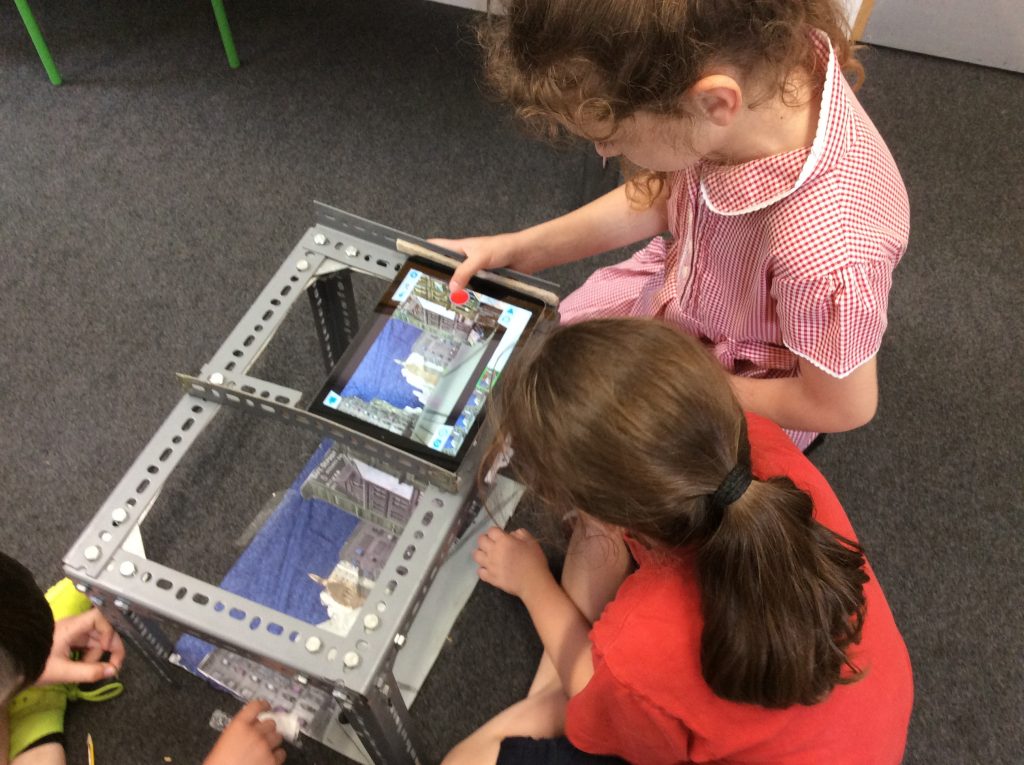 We compliment our KS2 curriculum with visits to our partners at the City Learning Centre (CLC), where pupils benefit from expert teaching and up-to-date equipment.  Similarly we seek projects & partnerships that involve digital media with local cultural organisations.  Recent projects include working with WAC Arts and one of our animations was screened at The National Gallery in 2021.
Reaching Our Potential
The varied nature of  the Teach Computing curriculum means that there is something for every pupil to enjoy.  Some pupils love programming and enjoy the rigours of computational thinking, whilst others find their potential in creating new digital media.
Learning new skills in computing is fun, but also challenging.  Pupils are taught that errors are a valuable part of the learning process that helps them to identify what works and what doesn't.  The feeling of success that pupils experience after solving a problem, that perhaps they would previously have given up on remains with them, and encourages them to be equally resilient in other areas.  In fact, understanding computing and computational thinking better equips pupils to tackle mathematical, scientific or engineering based problems.
Learning to Live Well Together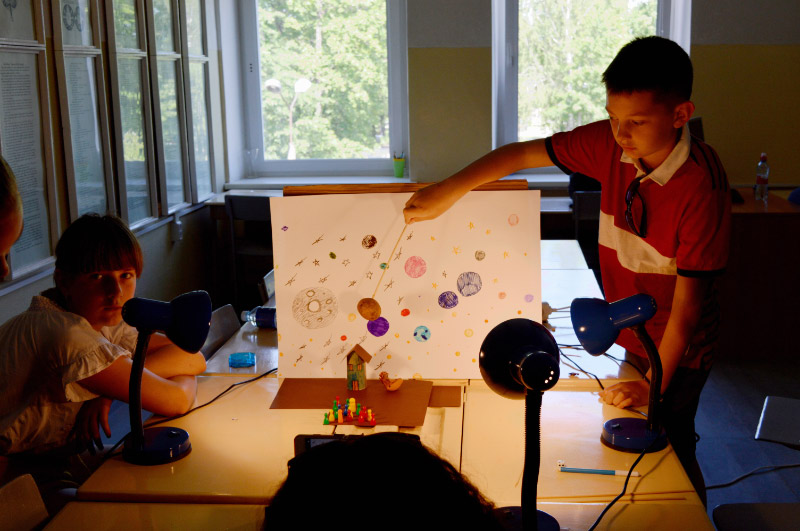 Each year group completes a Computer Systems and Networks unit.  This unit has a stong focus on understanding not only what these things are, but also how they have impacted on human behaviour and the way we receive information.  Pupils are taught to critically evaluate online information and develop their own code of practice for communicating online.  Our PHSE curriculum also has a strong focus on these areas too, ensuring that we equip our pupils with the knowledge and know-how to protect themselves online and be kind to others.  In addition, we hold special assemblies and lessons during Safer Internet Week.
Pupils often work on projects in pairs.  Paired work enables pupils to develop the interpersonal skills that are valued by future employers, such as being able to communicate ideas & plans clearly, plus negotiating differences of approach or opinion.
Computing Progression Map by Strand