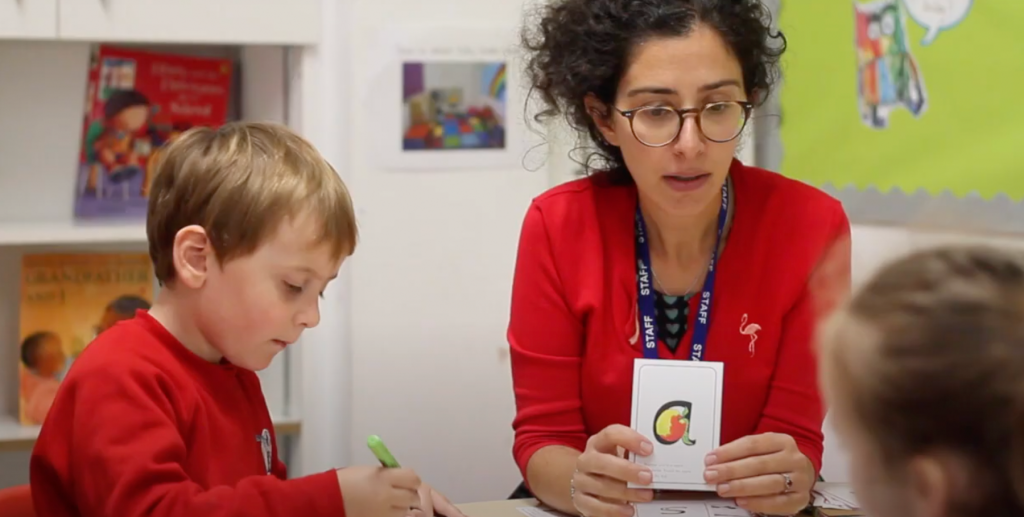 The DfE has allocated funding to every school to address inequalities between children eligible for Free School Meals (FSM) and other children. The following is a quote from the DfE website: 'The Government believes that the Pupil Premium, which is additional to main school funding, is the best way to address the current underlying inequalities between children eligible for free school meals (FSM) and their wealthier peers by ensuring that funding to tackle disadvantage reaches the pupils who need it most.
The Pupil Premium Grant (PPG) is additional funding given to schools so that they can support and close the attainment gap between disadvantaged pupils and their peers.
In the 2019 to 2020 financial year, the school will receive £1320 per primary pupil who is currently eligible for free school meals (FSM) or has been eligible for FSM in the past 6 years (FSM 'Ever 6').
A higher rate of £1900 for looked-after children is being introduced and the eligibility criteria is being extended to include those pupils who have been in care for one day or more, as compared with the six months in care currently required.
Schools will also receive £1900 for eligible pupils who have been registered on the school census as having been adopted from care or leaving care under a special guardianship or residence order.
The PPG is not 'ring-fenced' and schools are free to spend it as they wish but need to demonstrate that the expenditure is contributing to closing performance gaps between children who experience social disadvantage and others. The grant is intended to benefit children who are currently in school.
These reports are reviewed annually. Next Review: July 2022
Pupil Premium Strategy and Report 2017 and 2018
Details of  pupil premium income, expenditure, impact and evaluation in
2013-14, 2014-15 and 2016 to 2017.