Raising aspirations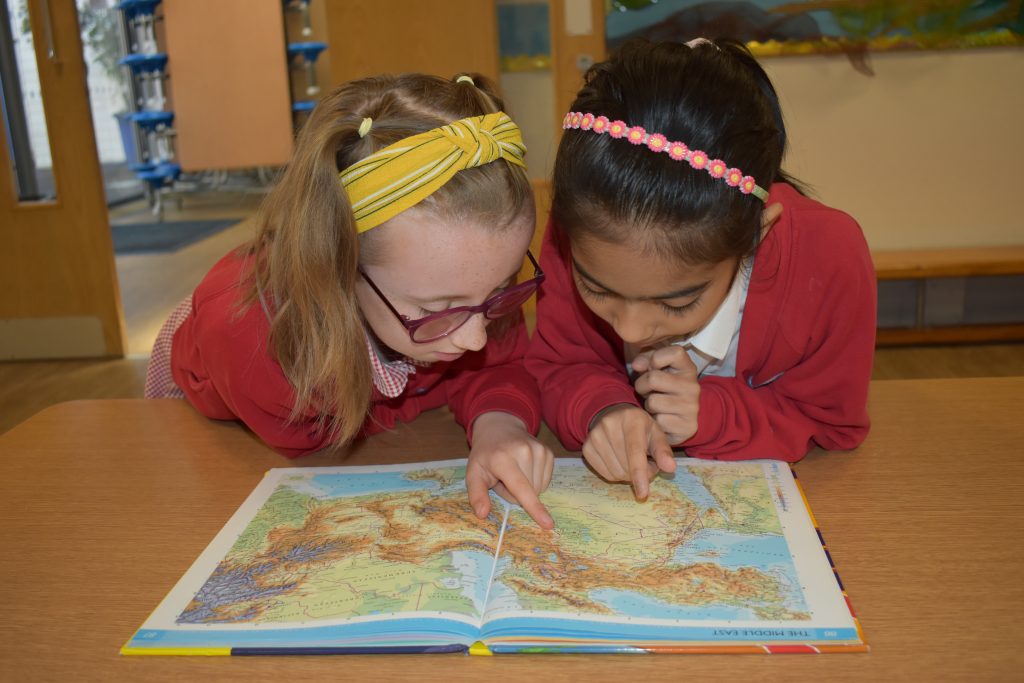 Geography inspires children to want to know more about the world around them.  As our world becomes more interconnected, it is essential that pupils understand where they fit in.  Pupils study aspects of both physical and human geography, the aim being to give them an understanding of our wonderful planet and our impact on it.   They also learn key skills that will help them find out more for themselves and will support learning throughout their lives.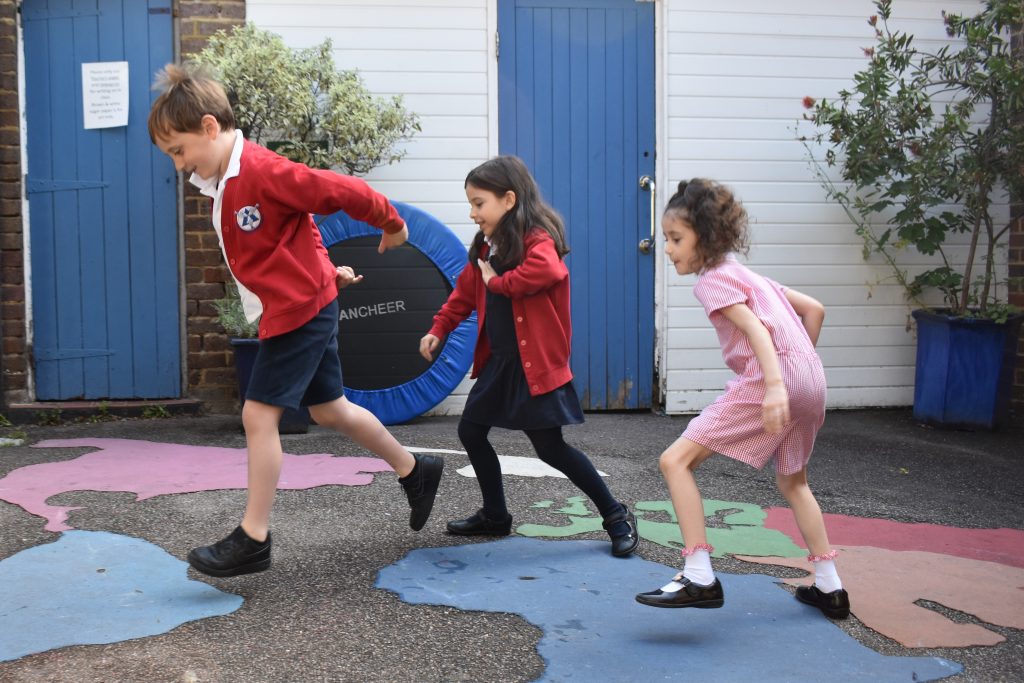 Reaching our Potential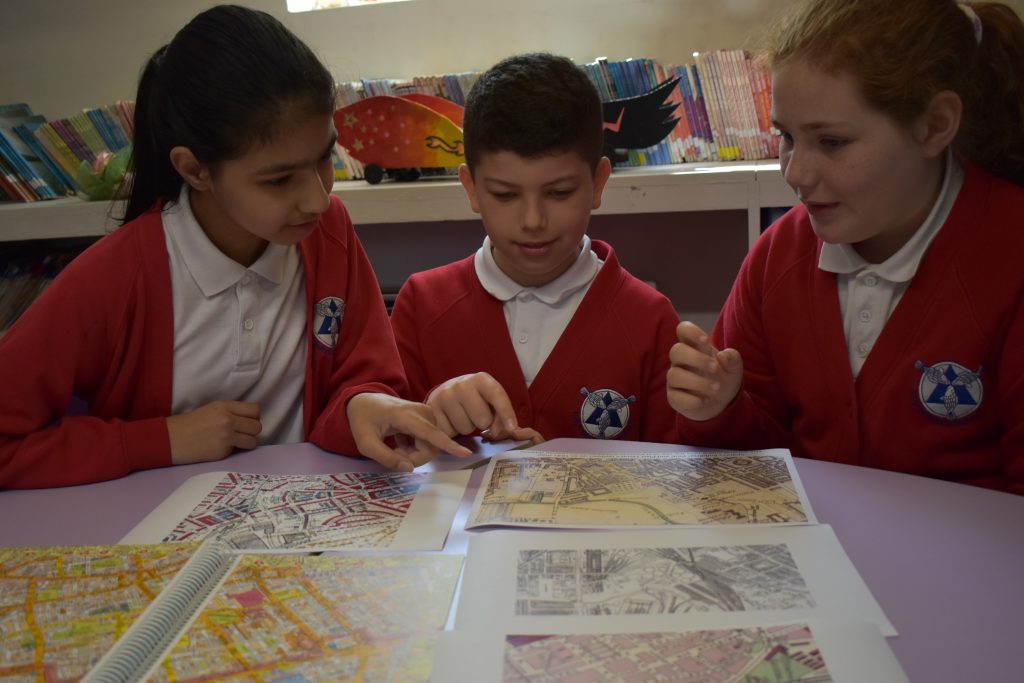 The geography as a subject is interdisciplinary in nature, encompassing aspects of geology, meteorology, biology, economics & politics, as such there is something for all pupils to engage with.  A range of activities are undertaken to teach these varying aspects that ensure all pupils have an opportunity to shine.  For example, Year 5 pupils undertake a residential trip where they put map reading skills into practise in a fun way.
Learning to Live Well Together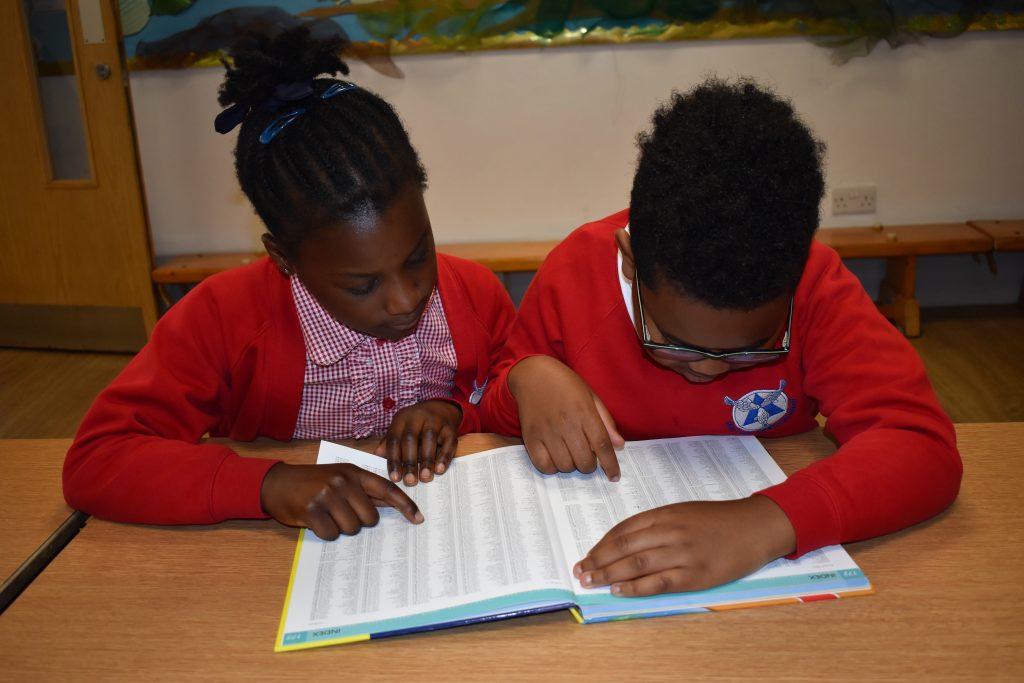 Through geography children learn that their actions have repercussions for both people in other parts of the world and for the environment.  They learn to appreciate that locality can affect the opportunities available to others.