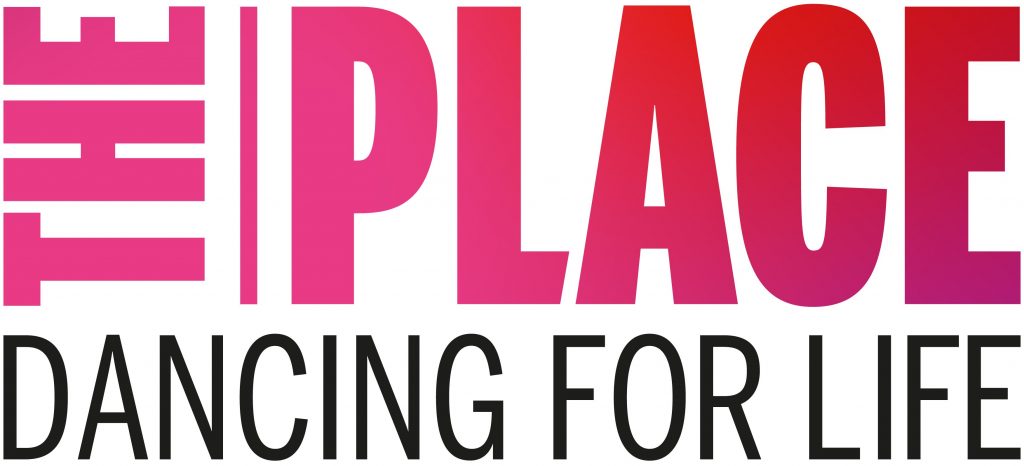 We want our pupils to be alive to the many possible futures they have ahead of them, including those in the arts and culture.  Our partnership with The Place helps us to deliver a high quality education in in the following ways:
Raising Aspirations
Pupils have the opportunity to visit London Contemporary Dance School and watch the students participating in their lessons.  In turn, the students perform some of their own choreography to the pupils back at school.  Pupils have opportunities to ask the students about their work and their ambitions.  These experiences impress on pupils that excellence in the arts is achievable if they are committed and disciplined.  They also dispel gender stereotypes about dance and dancers.   Essentially, pupils realise that watching and participating in dance is a joyful experience that is open to everyone.
 "Laura told us about jobs we could get in theatre when we get older and you might decide you want to be a dancer or performer now."  Ava-May, Year 4
Reaching Our Potential
Pupils in two classes work with a professional choreographer to create a dance related to another area of learning.  The expertise that the choreographers bring to bear on this process is invaluable in developing pupils' physical language.
"I learnt how key topic vocabulary could be turned in to movements.  This helped me remember the key vocabulary in my geography lessons."  Elyes, Year 3
Pupils work towards a public performance at The Place.   This is a fantastic opportunity to dance on a real stage in front of a live audience.  This motivates pupils to work hard and achieve their best.
Learning to Live Well Together
As pupils work as a class to develop their dance, they develop a real understanding of what teamwork means.  They understand that though they may have different roles within the dance, they must all work hard for each other to achieve a common goal.  Pupils also learn that bringing joy to other people through their performance is rewarding in itself.
"Dance and performance are not about winning or losing.  It was about all working together as a team to put on a good performance.  We all had to try our best and think about each other."  Yassmin, Year 3
Performance Videos 
Year 3 Video

Year 4 Video
Home Learning Resources from The Place