June 3rd to 7th 2019
All countries in the project enjoyed a memorable week in Rezekne hosted by Rezekne Primary School (Rezekne Sakumskola).    Visitors were treated to a wonderful welcome including traditional dancing before going on to share the films they had made on children's happiness.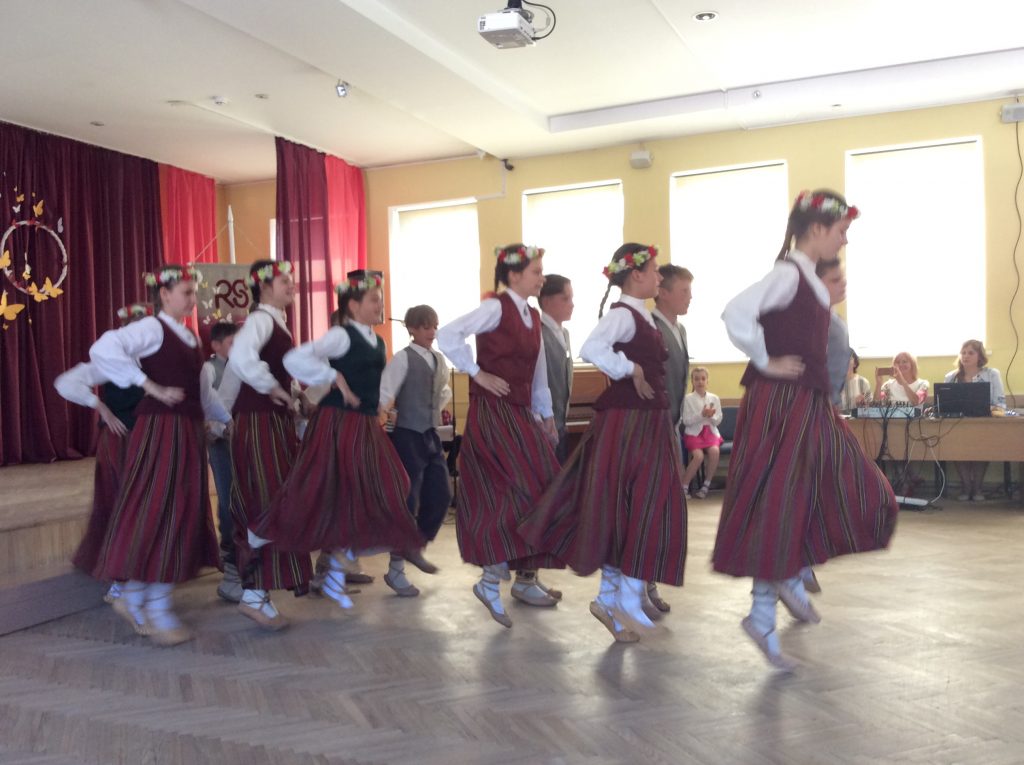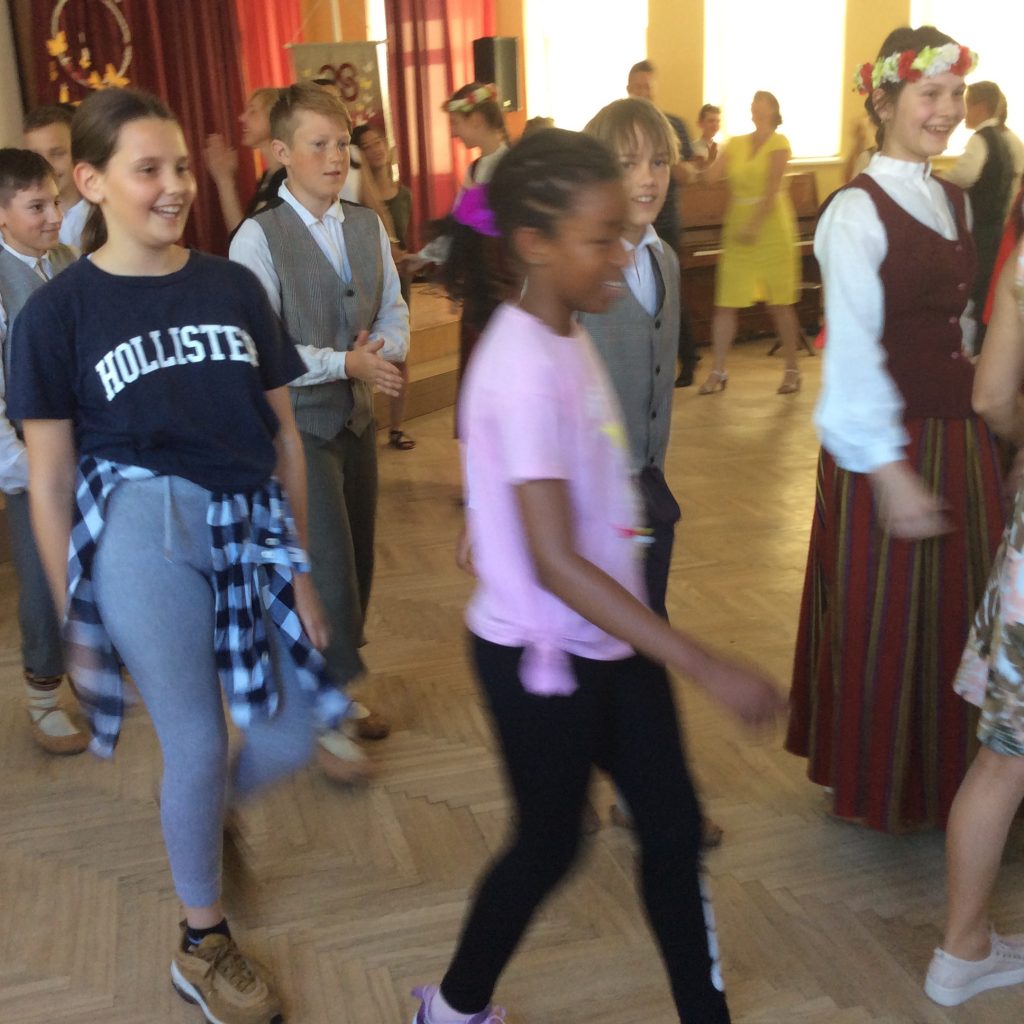 A very engaging workshop on best practice in photography was held in the school and pupils were inspired to take their own pictures during and after this.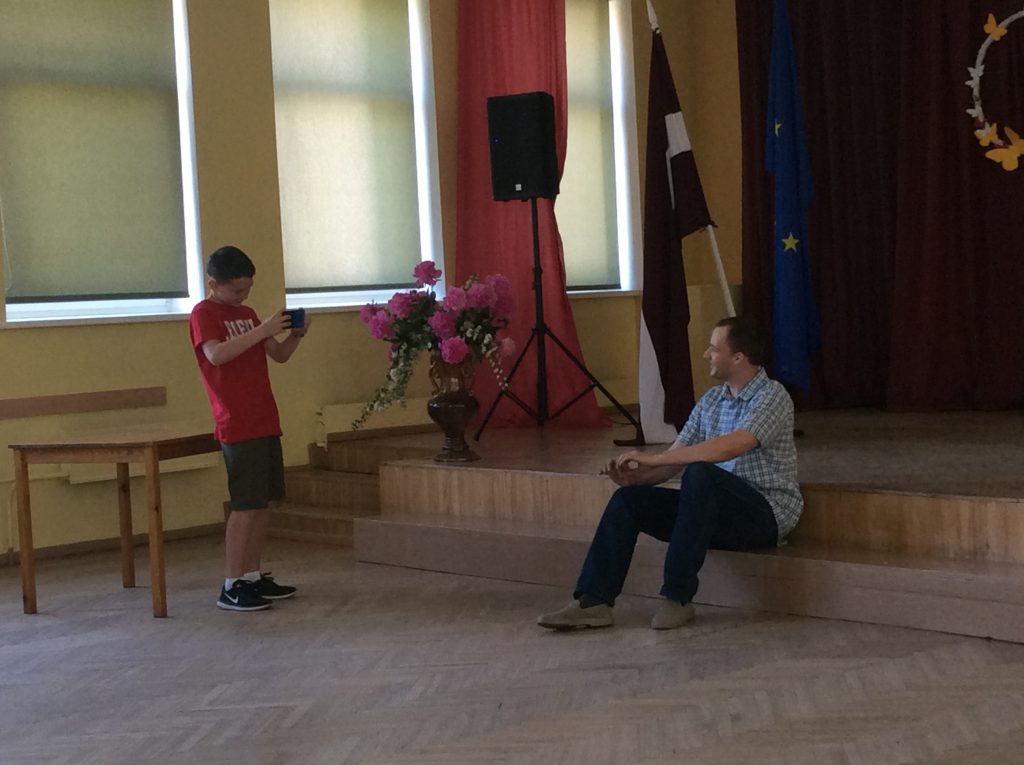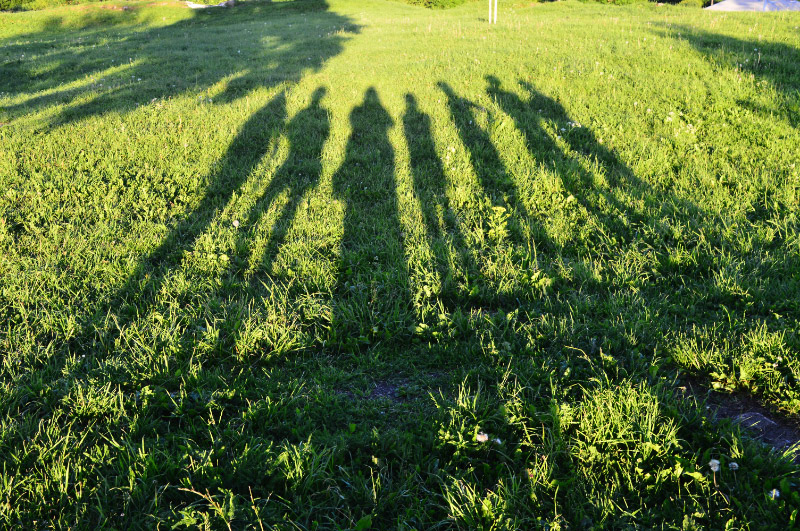 During the mobility, children and teachers received training on different types of animation before collaborating in groups of students from different countries to make their own animations.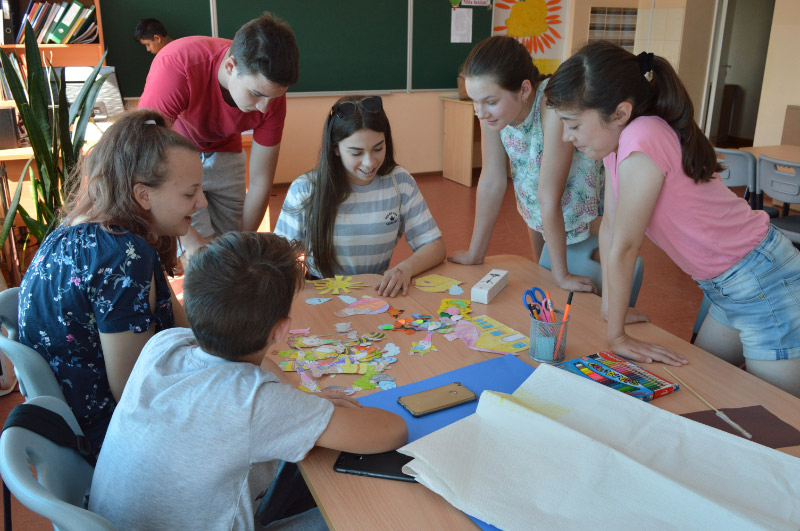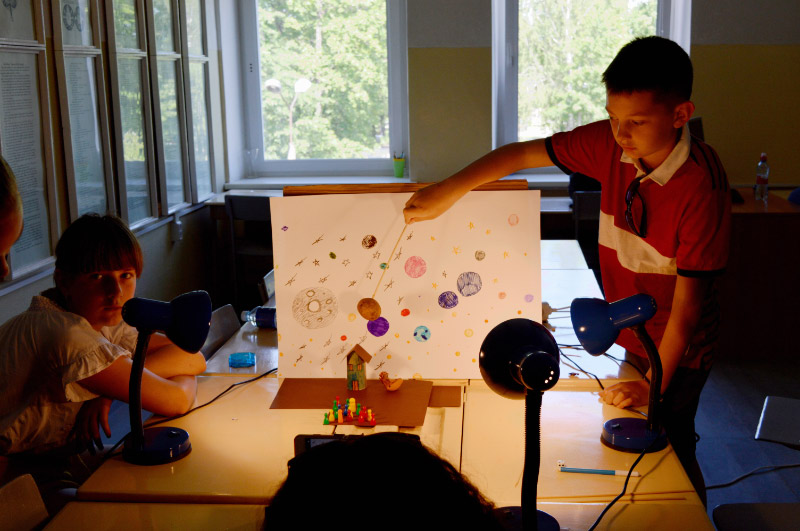 We also took visited the Rezekne Academy of Technologies (higher education) to learn about lighting for film and photography.   Finally we took a trip into the countryside to a Stone Age settlement and on the way back enjoyed a musical instruments workshop.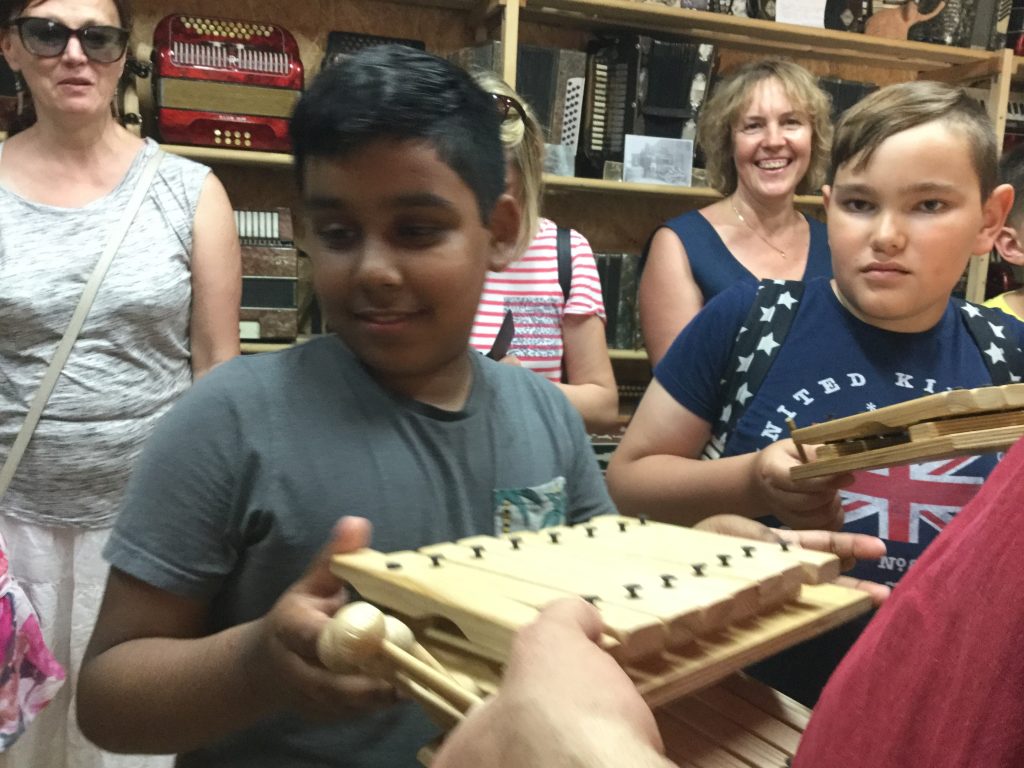 The weather during the mobility was beautifully hot and everyone had the opportunity to cool down in Latvia's largest lake.