SPRING 2019 – ADVERTISEMENTS
Each country in our Erasmus project has produced an advertisement about their local area. Year 5 children worked with professional film-maker, Simon Oatley, from The Film and Video Workshop  to produce an ad about King's Cross.  The other advertisements can be seen on the eTwinning website. 

Year 5 worked with https://www.filmworkshop.com to plan, film and edit their ad, linking it to their Geography topic.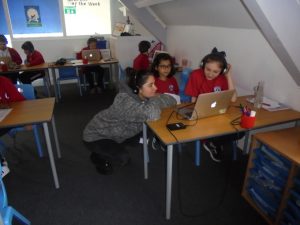 They also prepared this presentation about: How we used the 3Cs to make the ad
SUMMER 2019 – SHORT FILMS ABOUT HAPPINESS
Year 6 worked with film-makers from Wac Arts College to make a film about what happiness means to them.    They used professional software and a green screen.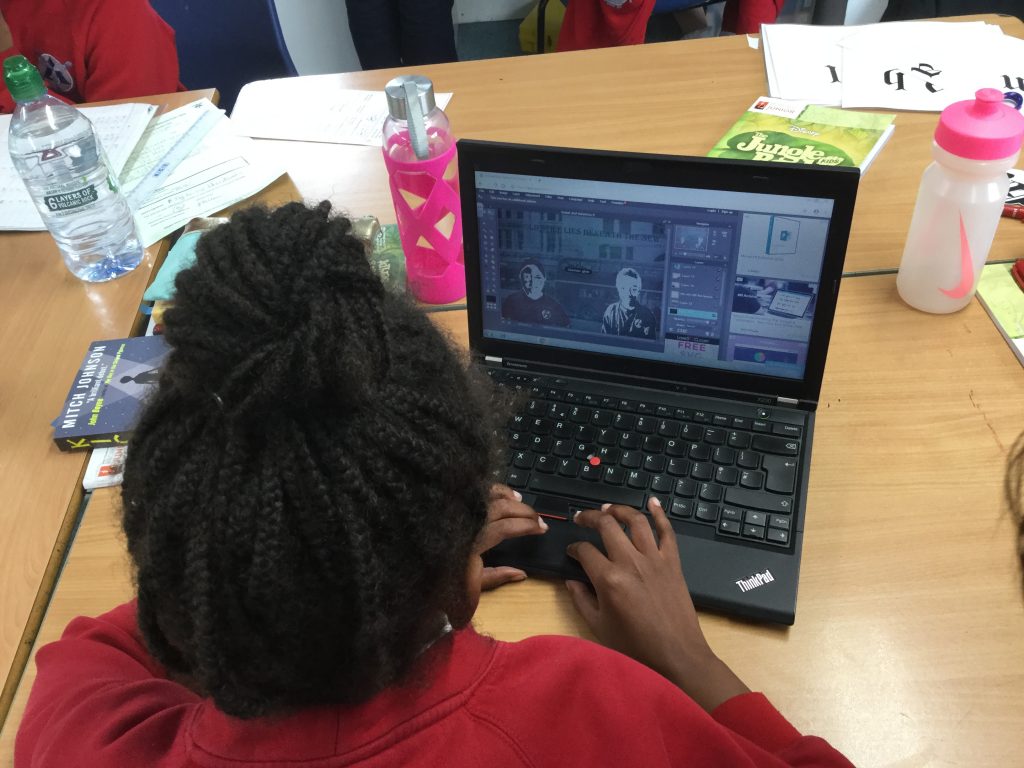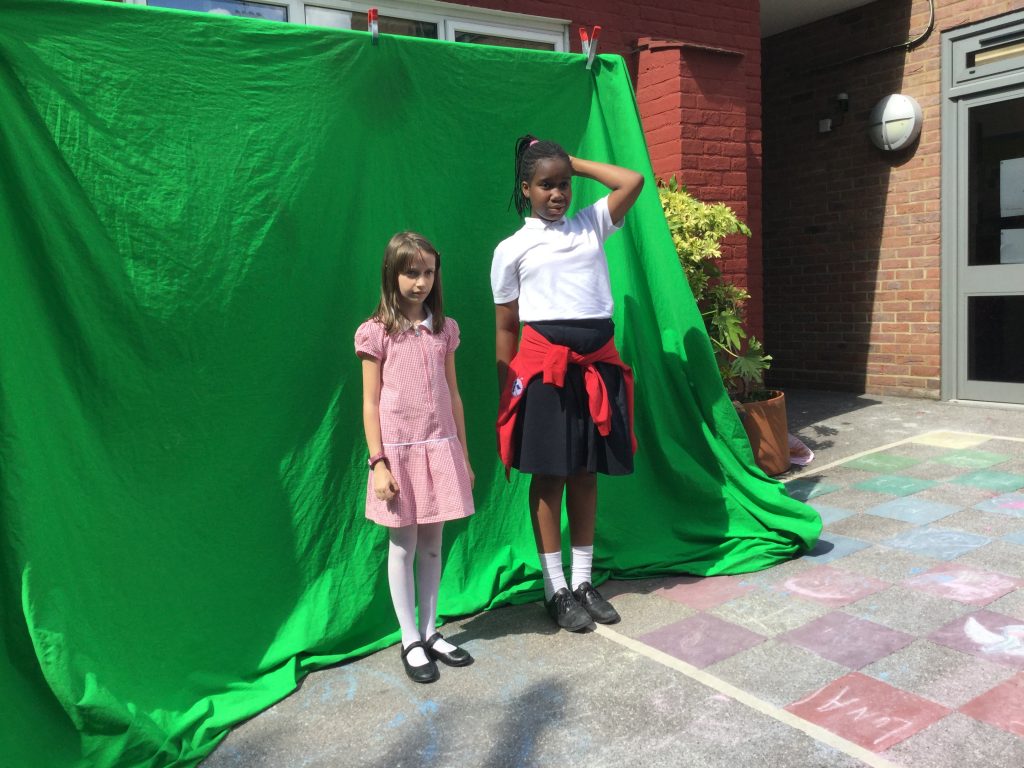 SUMMER 2019 – ANIMATIONS
Year 4 made an animation to submit to the National Gallery's Take One picture competition
The animation can be seen at the National Gallery from September 2020!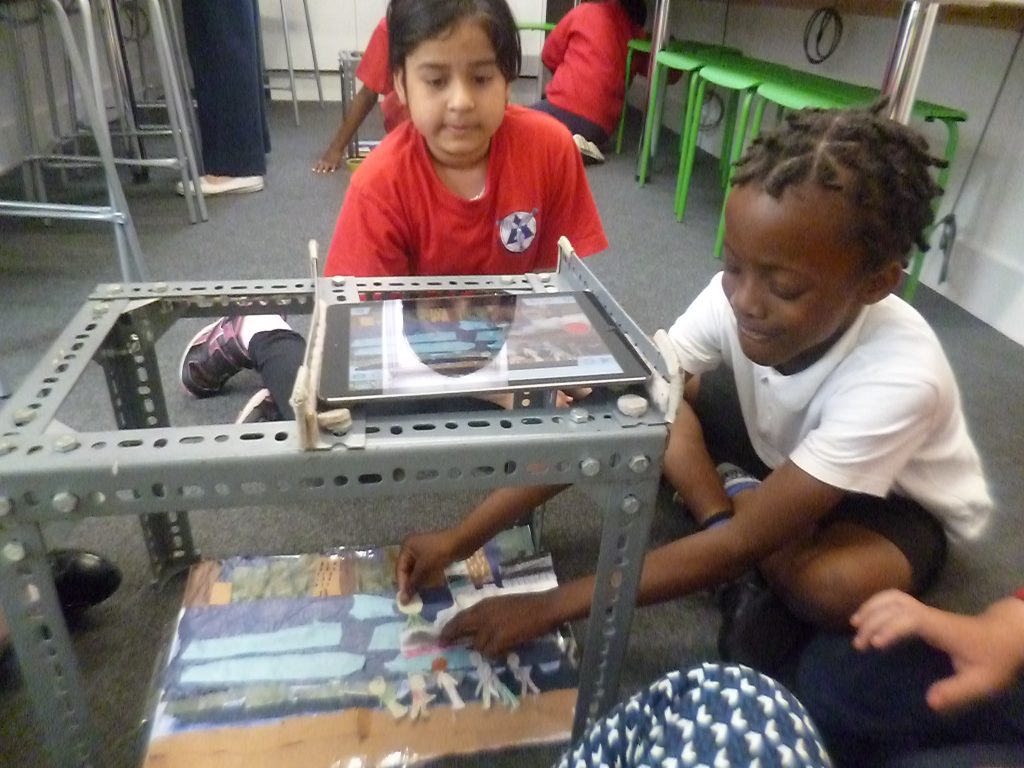 The children gave this presentation about the  process of making the animation in front of the other schools during the visit to Poland in October 2019.
SPRING/SUMMER 2020 – PODCASTS
During the Covid-19 lockdown, children in Year 5 and 6 had the opportunity to try their hand at podcasting.  Year 6 children recorded podcasts about life in lockdown.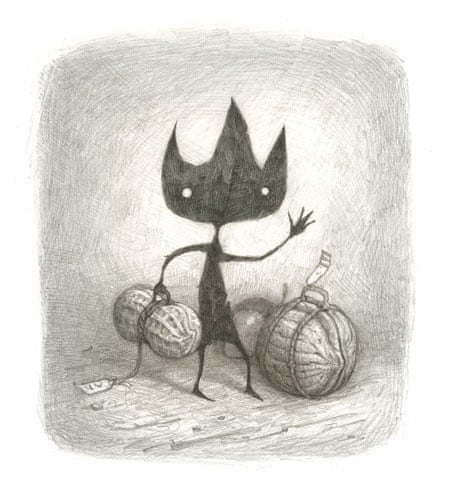 Year 5  listened to a story called Eric by Shaun Tan
They then wrote their own story of him visiting them and recorded them as podcasts.