November 4th to 8th 2019
Students and staff enjoyed traditional Polish hospitality throughout the week during a fantastic mobility hosted by Zespol Szkol w Puchaczowie .
The week started with a welcome ceremony in which the Polish students showcased a different piece of music or dance for each of the visiting countries.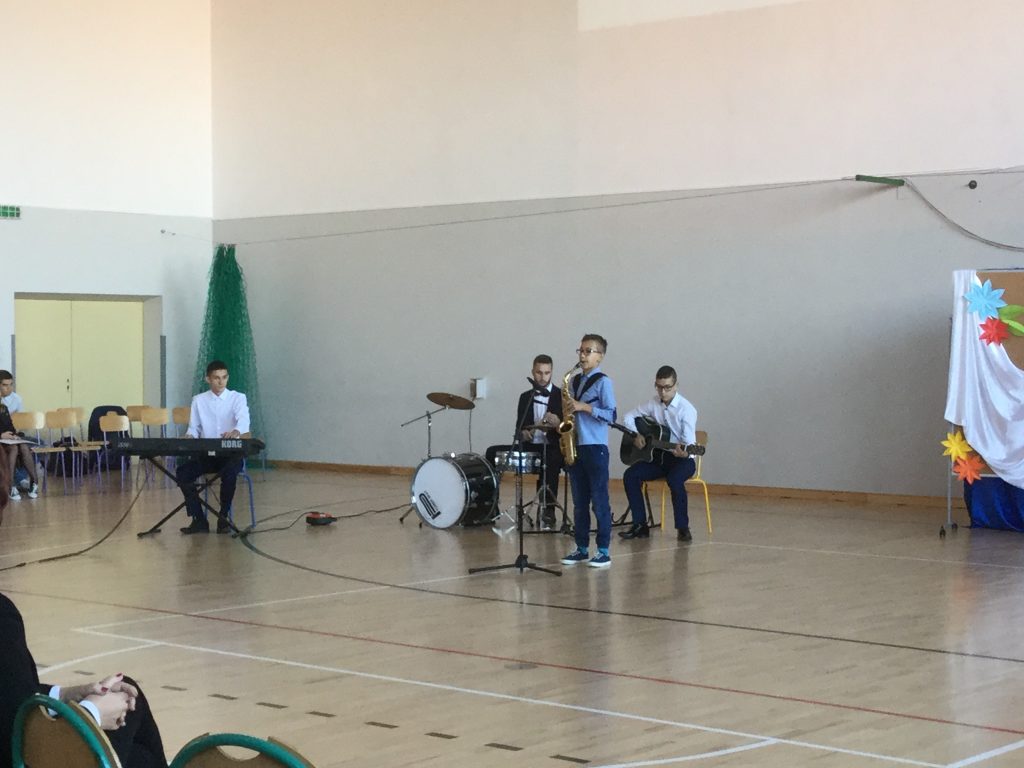 All schools showed the animations they had been working on since the Latvia mobility and talked about how they are developing their skills in creativity, communication and collaboration.
During the mobility, visiting students as well as students from the Polish school met local employers in the creative sector in Lublin.  Teachers and pupils had a tour of Radio Lublin and and heard from one of the presenters what a job in broadcasting entails.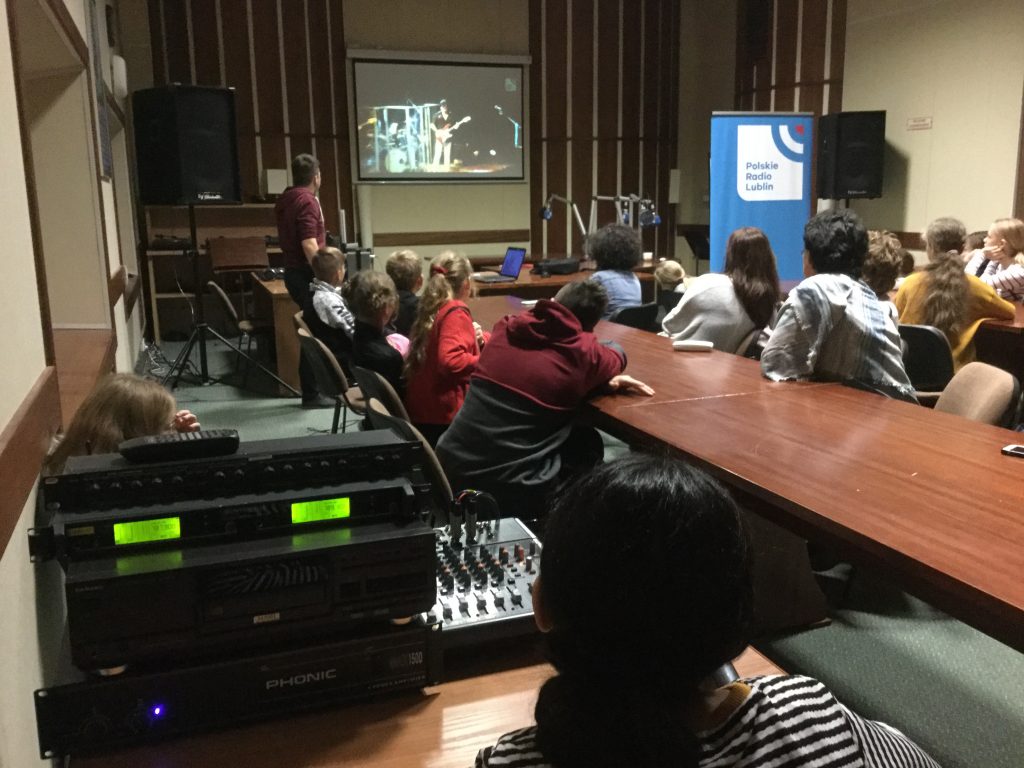 Each group of students then made a recording in the studio.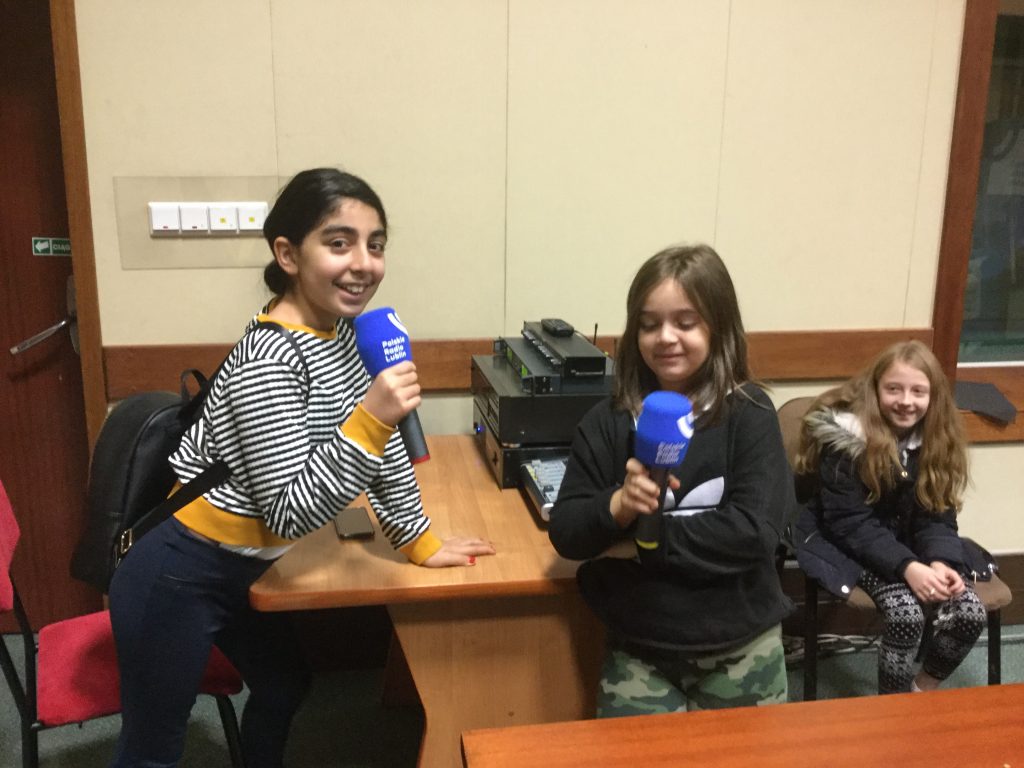 They also visited TVP3 Poland for a tour of the studios. Students tried their hands at presenting, directing and camerawork – lights, camera, action…!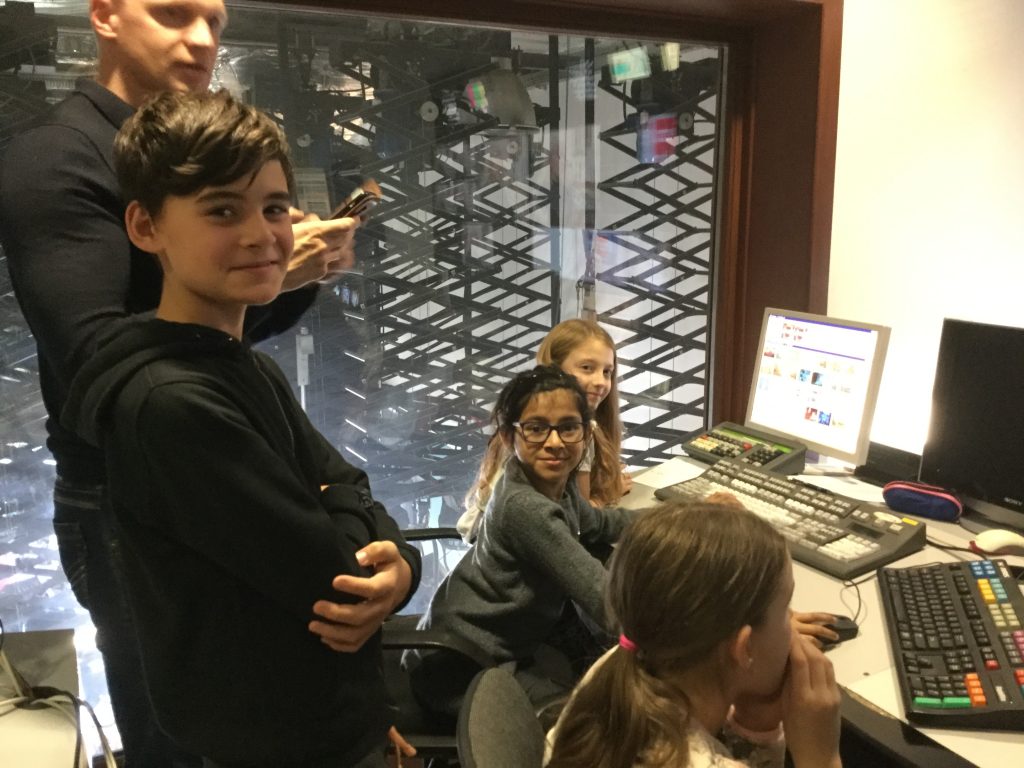 The school also hosted a podcasting workshop where students collaborated using their different languages. On the final day, children were put into groups with students from other countries to learn more about local history in Lublin – this was another great opportunity to develop their collaboration skills while the teams competed to answer a series of questions about the city.