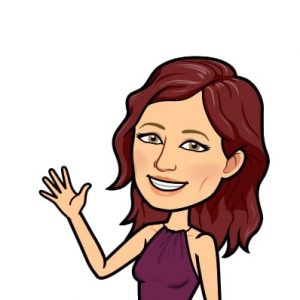 Ms Toplis
What's your favourite subject to teach and why?
Maths! I struggled with it in school and when doing the statistics component in my degree, I found that I enjoyed it and was very capable. It made me aware of the significance of the attitude of my teachers and how easy it is to get left behind. Holding both when teaching maths I've found invaluable.
If you had a job or went to University before working in schools, what did you do?
I am a counsellor to children and adults alongside my pastoral role in Holy Trinity.