Using photo editing software to create illustrations
Year 2 have been developing their IT skills, as well as their artistic skills.  They have been using free online photo editing software to create their own illustrations to some of Roald Dahl's stories.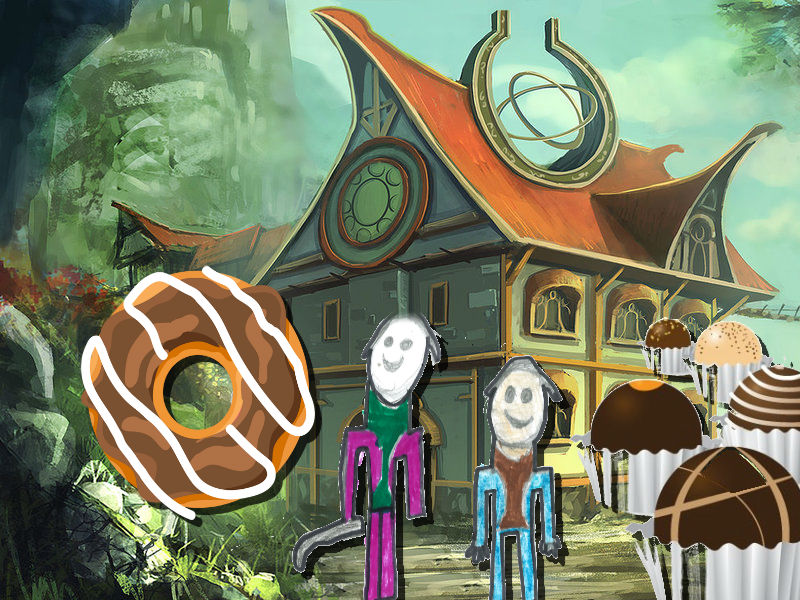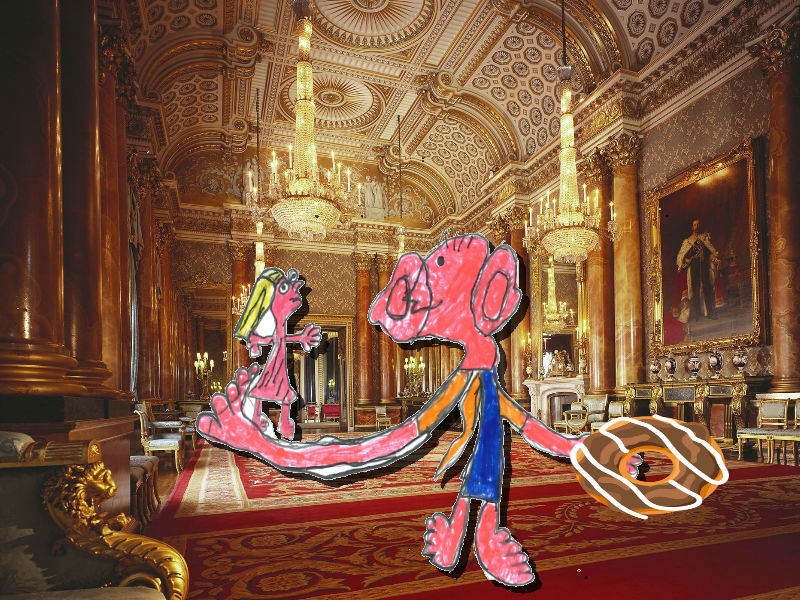 Designing & Making Tote Bags
Year 2 had been reading 'The Man on the Moon' in their English lessons.  We decided to design and make tote bags for the main character's tourist shop on the moon.  Year 2 came up with some great ideas and used the iron and the sewing machine very sensibly during the making process.  I am sure you'll agree that the bags really are out of this world!
Kandinsky:  Dot, Dash, Squiggle – Spring 2019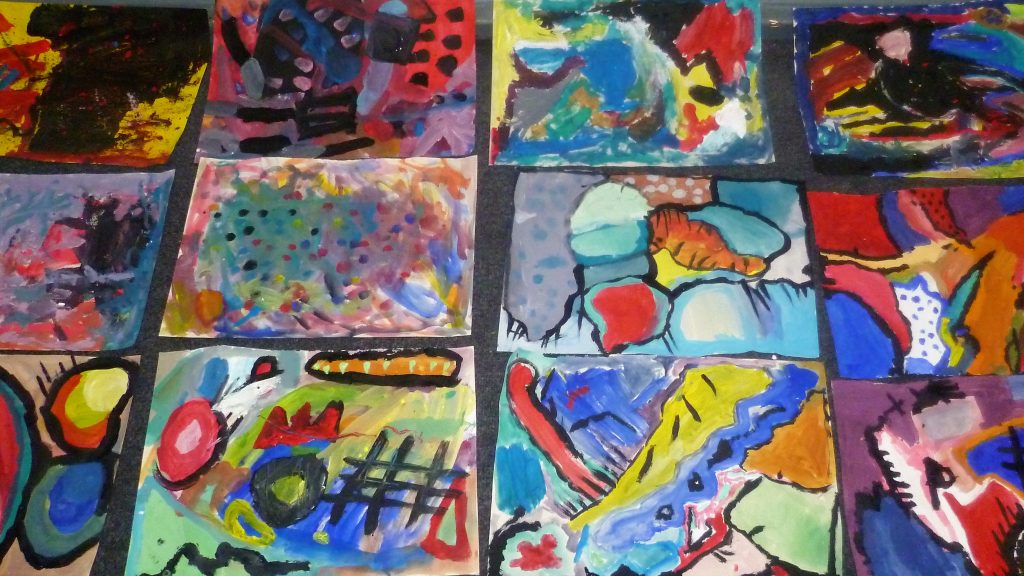 Year 2 learnt about the Russian abstract painter Kandinsky.  Kandinsky said that when he listened to music, he could see actually colours in front of his eyes, so Year 2 listened to a variety of  music and painted what they heard.
Experimenting with materials and mark-making
First, Year 2 used the idea of conducting an orchestra with  different pencils, graphite sticks and inks to create a range of expressive marks to represent parts of the music.
Barber's Adagio for Strings 
Next, Year 2 used acrylic to paint their response to Barber's Adagio for Strings, which is a very sad piece of music.  They thought about they types of colours that conveyed sadness and mixed them very well.  They also considered how they could give their abstract pictures some kind of structure that suggested form.
Tchaikovsky's 1812 overture
Finally year 2 listened to a very different piece of classical music and responded to it using different colours and marks.  We hope you can see the difference!
Our cushions have arrived!
Year 2 chose fabric designs by Gion, Mona and Toska to be made into velvet cushions for their book corner.  All the winners were very pleased with the final product!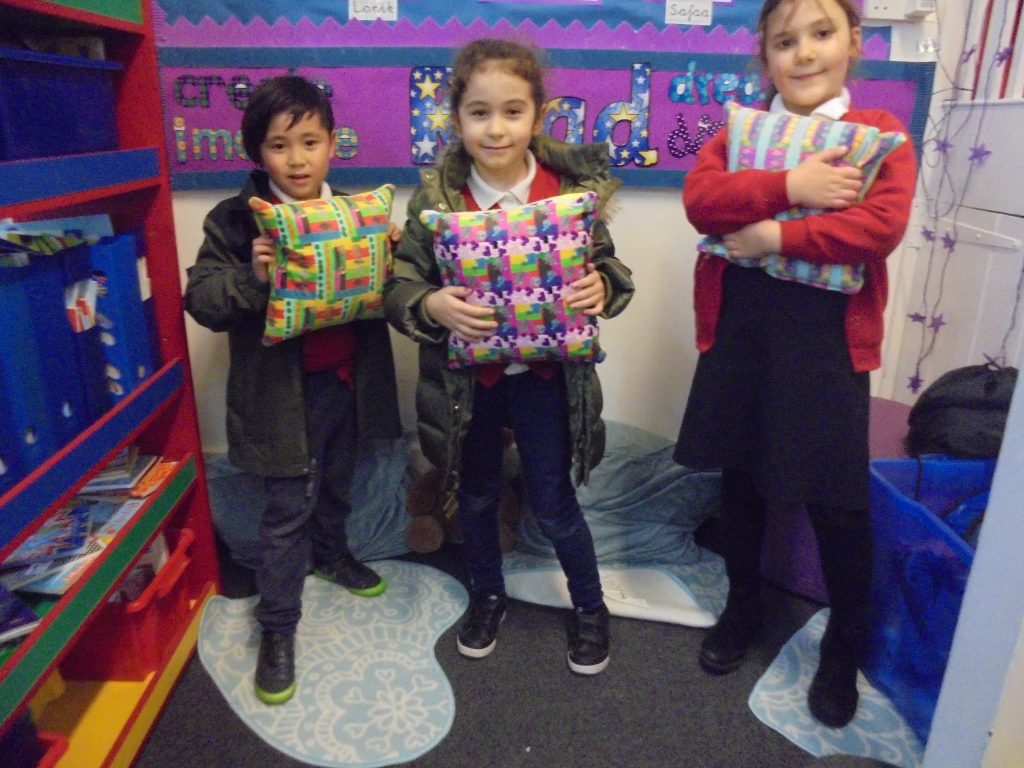 Mother Nature Designer Autumn 2018
Year 2 created some fabulous textile designs based on harvest fruit and vegetables.  They made their own decorative papers and used them to make collages.  Then they scanned them into the computer and used tiling software to create textile designs.  The class voted for their three favourite designs that have been sent off to be made into cushions for their book corner.  We can't wait to see how they turn out.
Some of our original collages
Some of our fabric designs
Creating animations
Year 2 were lucky to have visitors from the City Learning Centre (CLC) teach them how to create animations using Scratch on the ipads.  The children based their animations on 'The Paperbag Princess', an alternative fairy tale they had been studying in their English lessons.