Amazonian Birds
Year 3 created 3-dimensional tropical birds.  They did some great observation drawing first!  Finally they made animations at the CLC.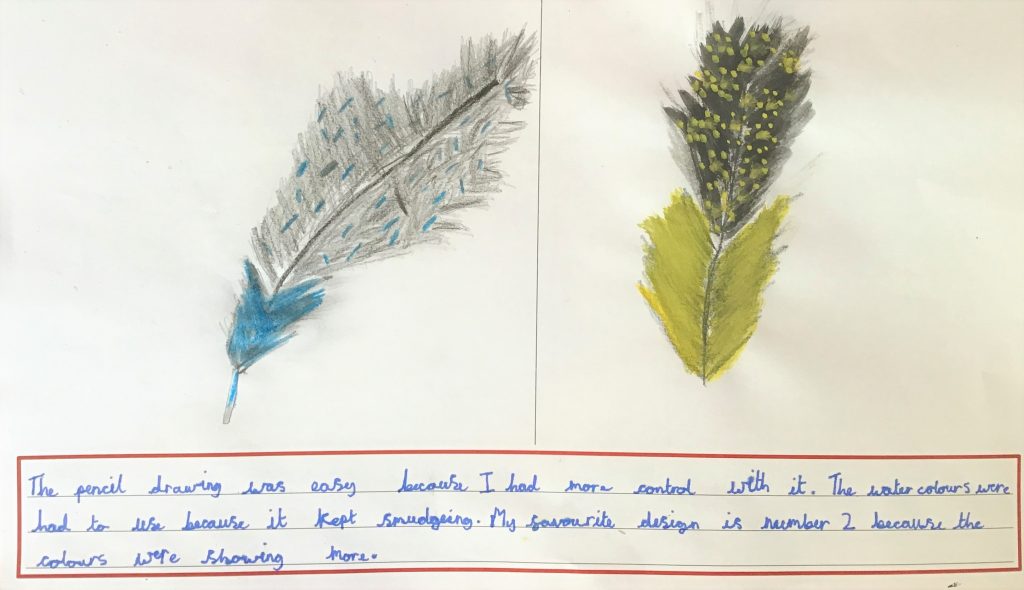 Picasso Lino Prints
This week year 3  created some super lino prints inspired by the work of Pablo Picasso.  Not only did they learn about Picasso's style, they also learnt to use new tools safely and how to print in 2 different colours.
The children really had to practise, persevere, push themselves and remain positive as they mastered new skills.  I think you will agree that the results were worth it.  Well done, Year 3.