Dear Parents,
This half term has flown by with lots to celebrate and enjoy.
Reception Class has settled so well and celebrated the end of their first half term with a trip to the Unicorn Theatre. Despite chaos on the Jubilee Line the class along with many parent volunteers enjoyed a showing of: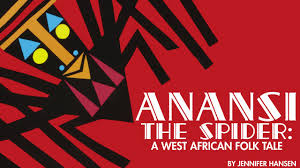 Aiming High!
Year 5 and 6 went on a trip to 'YFYA – Your Future, Your Ambitions' careers conference at the Emirates Stadium. They heard from different companies and organisations about career paths and opportunities.  Some children tried their hands at being  a weather forecaster..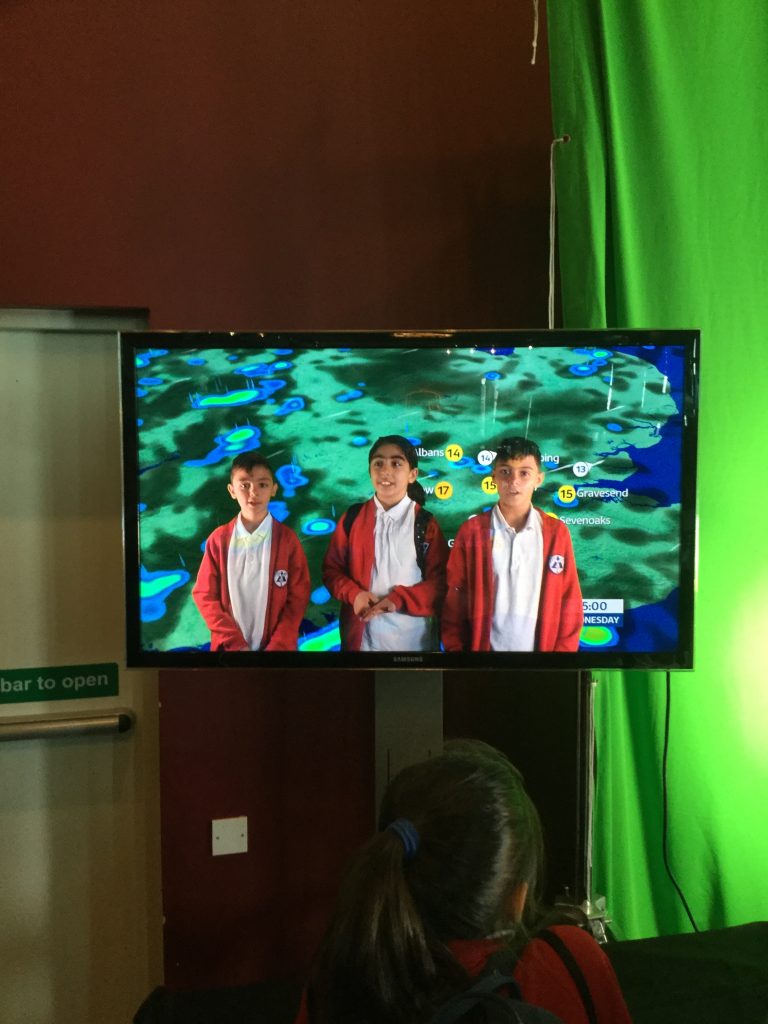 Curriculum News:
We have been updating information on our Curriculum.
You can find out about the curriculum your child follows here.  
We have developed three whole school themes a year which connect the curriculum to our school vision.  This approach links topics and texts which are being taught across different year groups in the school, providing an integrated, thematic approach to the curriculum content.
Autumn – Flight, Journeys and Exploration: 'Aiming High'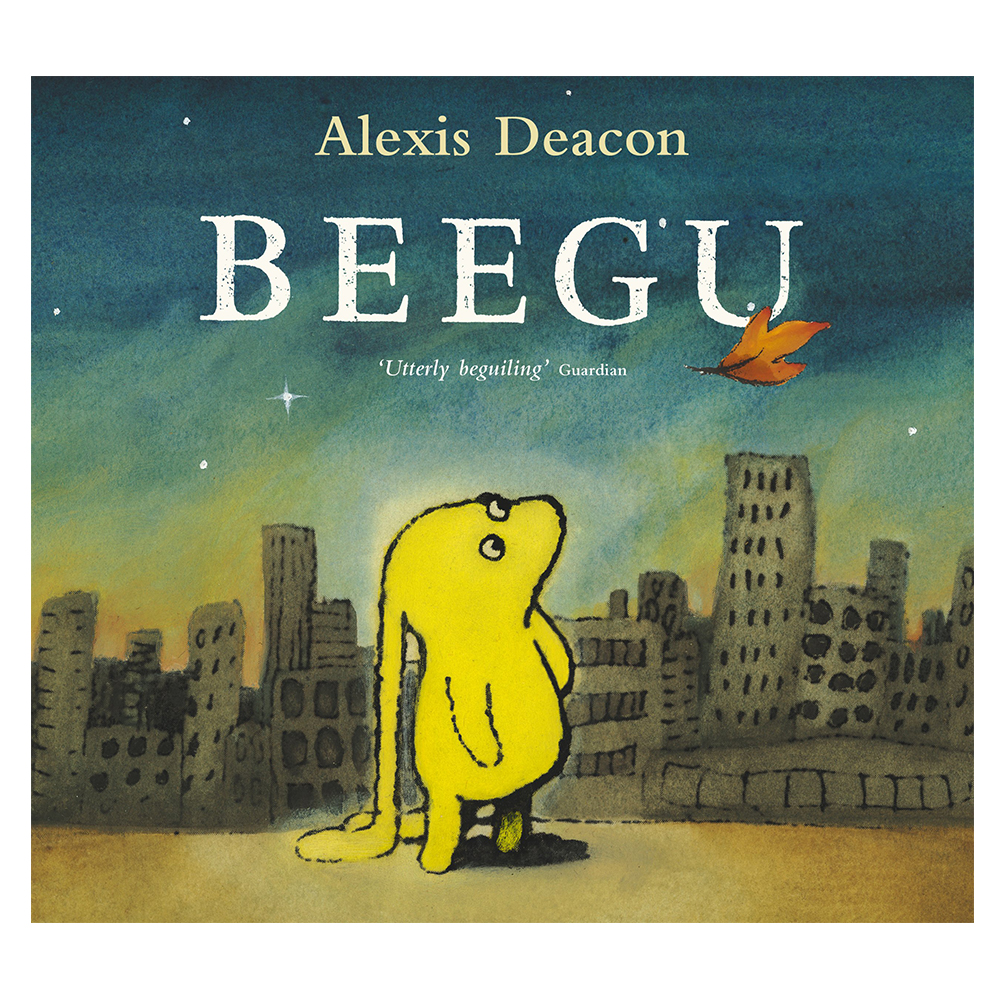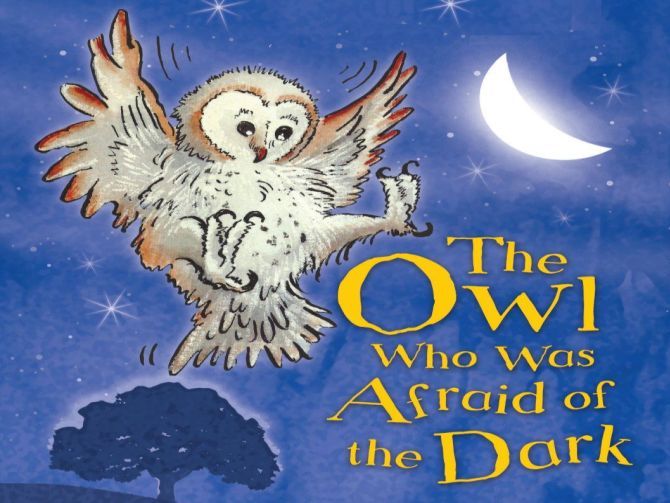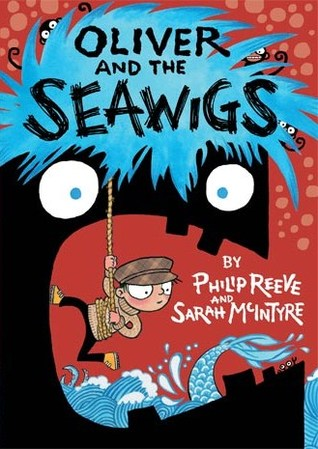 Year 1                                                 Year 2                                             Year 3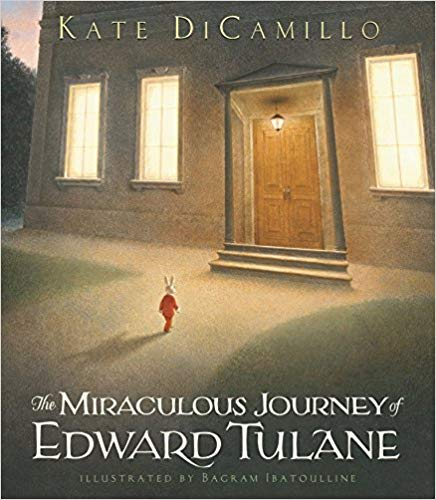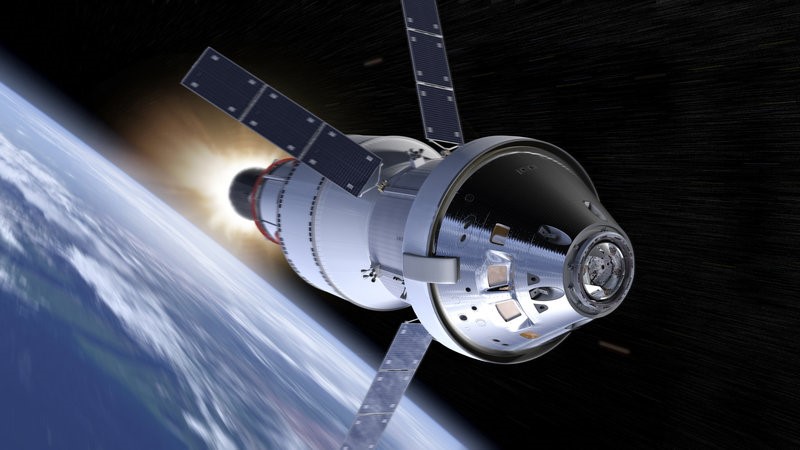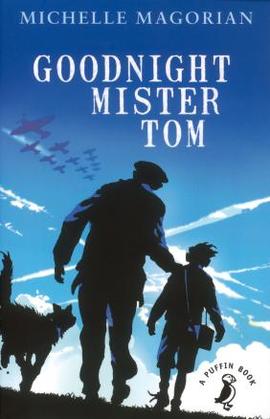 Year 4                                         Year 5                                              Year 6
Spring – Leadership and Heroism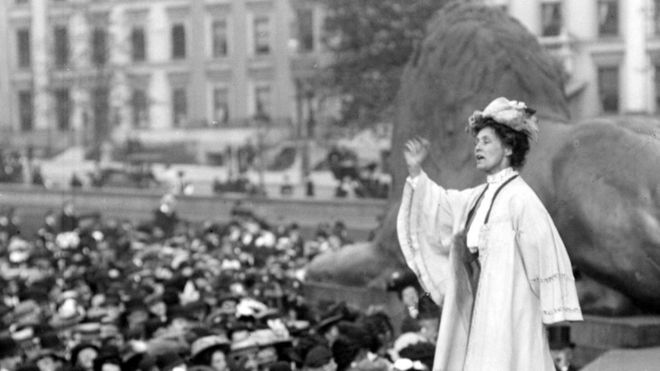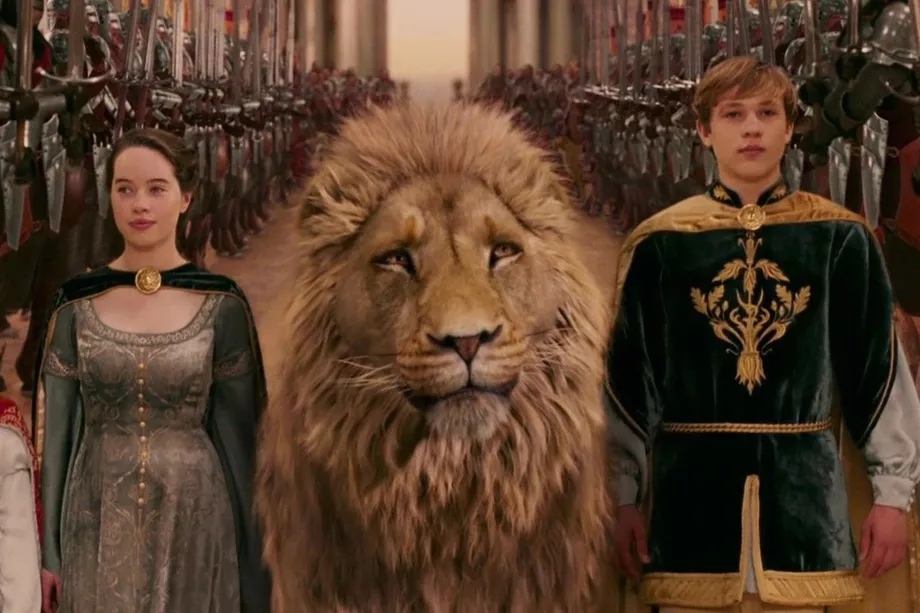 Thomas Coram (Y1)                  Emmeline Pankhurst (Year 2)                Narnia (Year 4)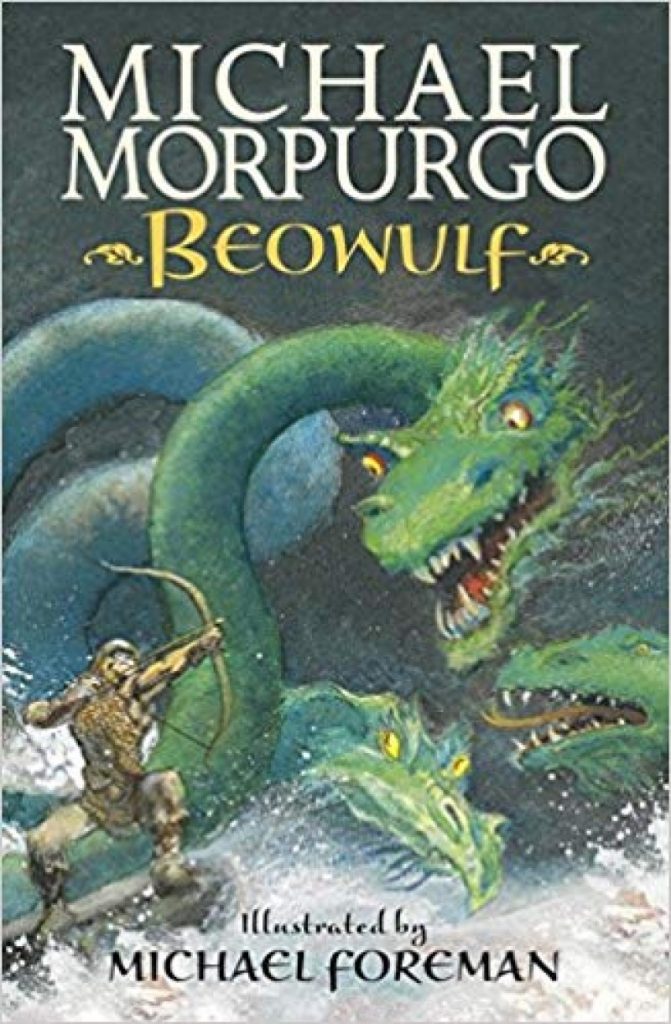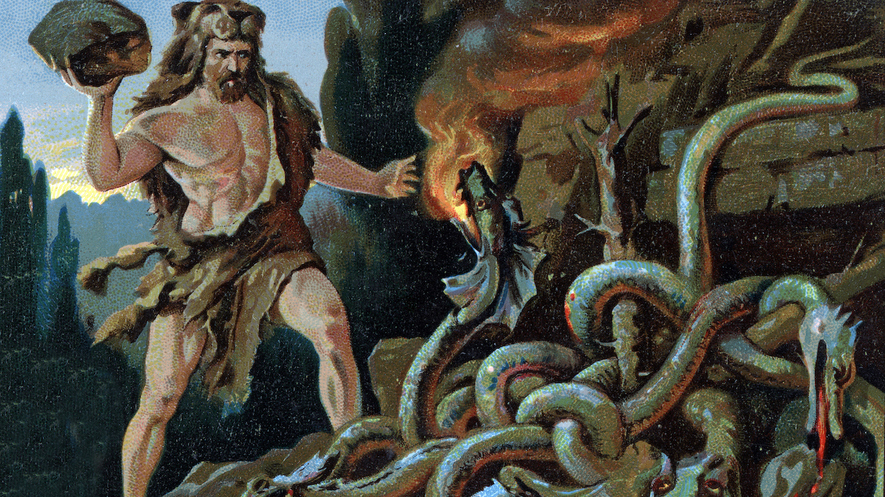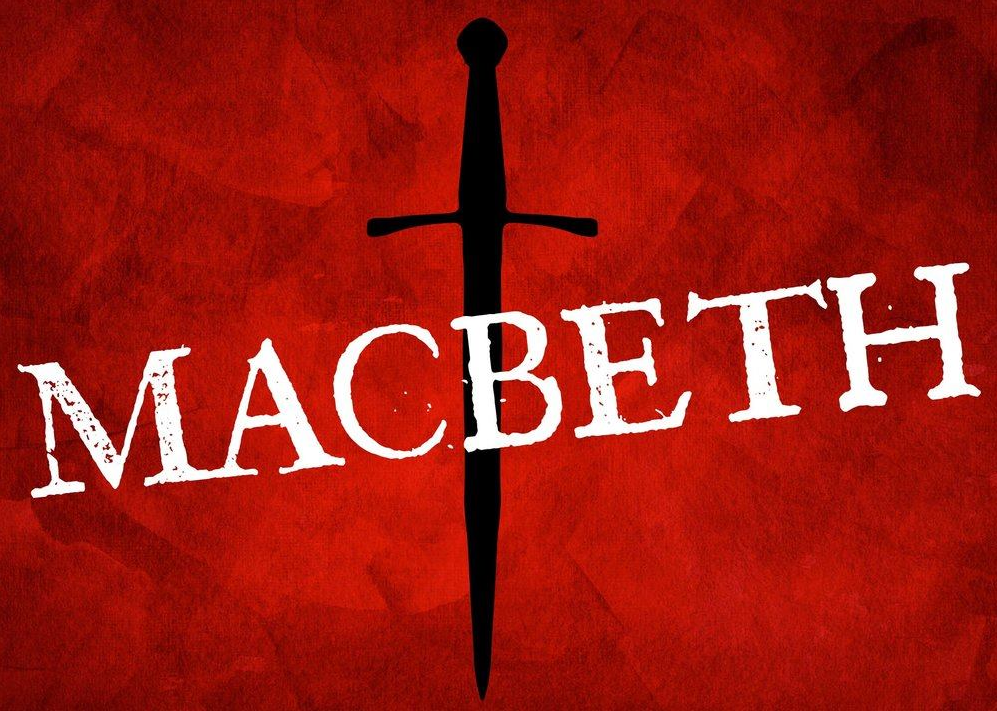 Beowulf (Year 4)              Greek Heroes (Year 5)                                    Macbeth (Year 6)
Summer – Creative Thinking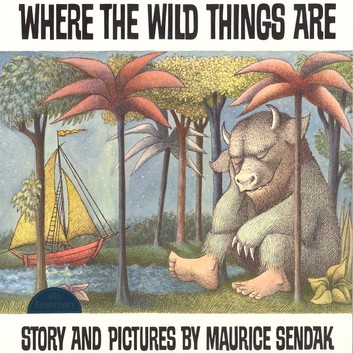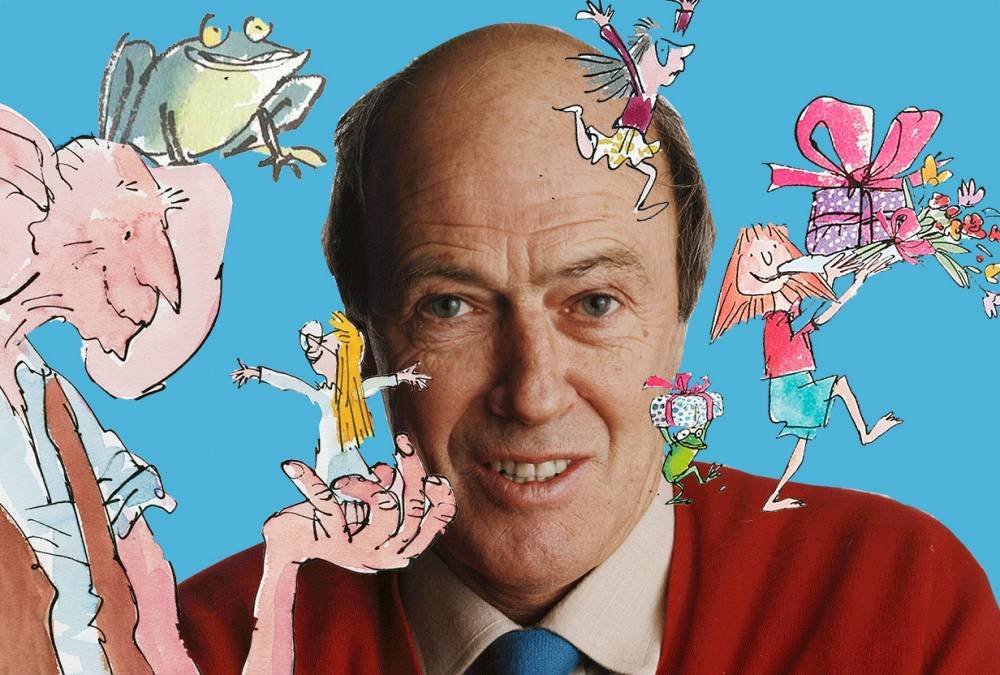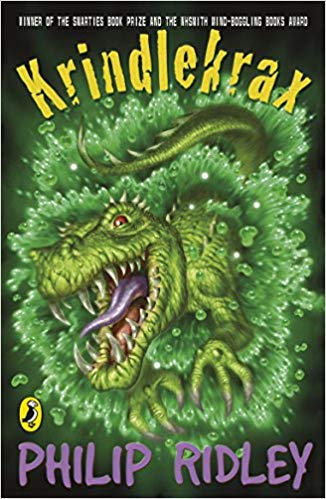 Fantasy Worlds (Year 1)                   Roald Dahl (Year 2)              Krinklekrax (Year  3)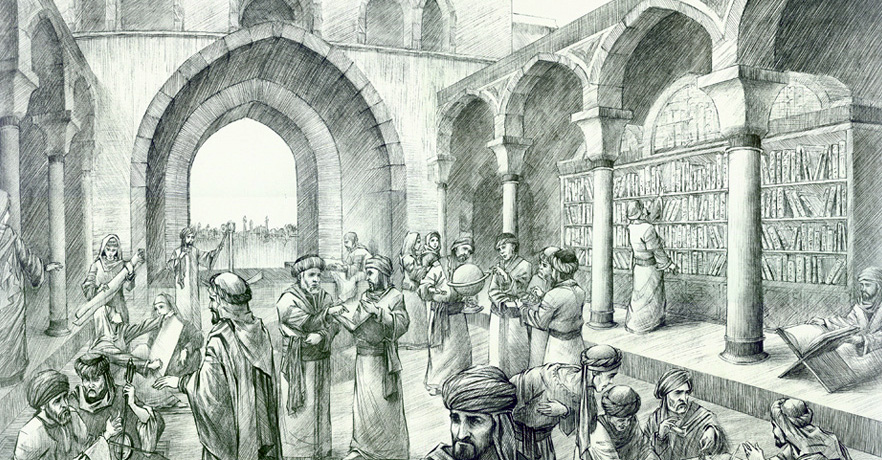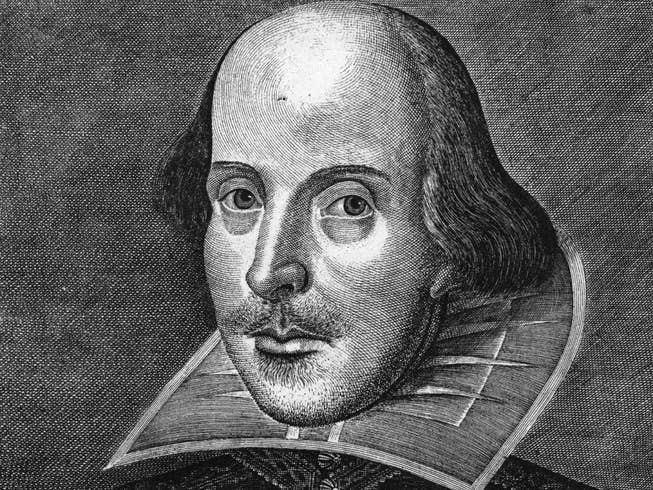 House of Wisdom – Islamic History  (Year 4)                Shakespeare (Year 5)
We are firm believers in connecting curriculum subjects within year groups too in order to make the learning experience rich, relevant and memorable.
Have a great half term.
Mrs Hall