Spring term
Anglo-Saxon Art & Culture at the V&A, March 2020
Year 4 visited the Victoria & Albert Museum to discover more about the Anglo-Saxon contribution to British art and culture.  This supported their learning of history.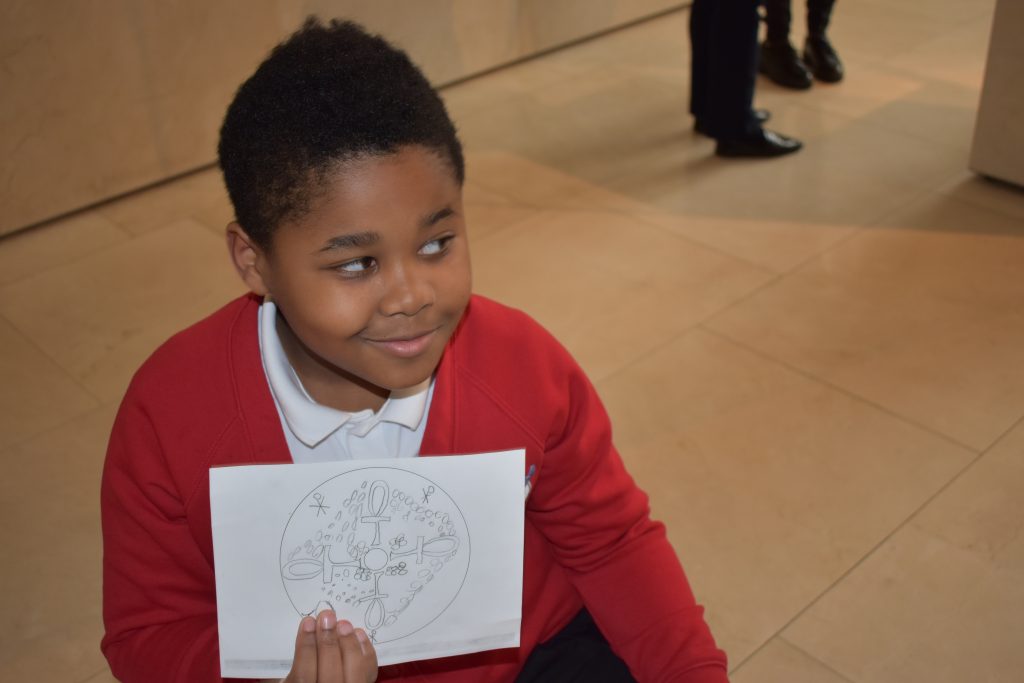 Celebrating World Book Day, March 2020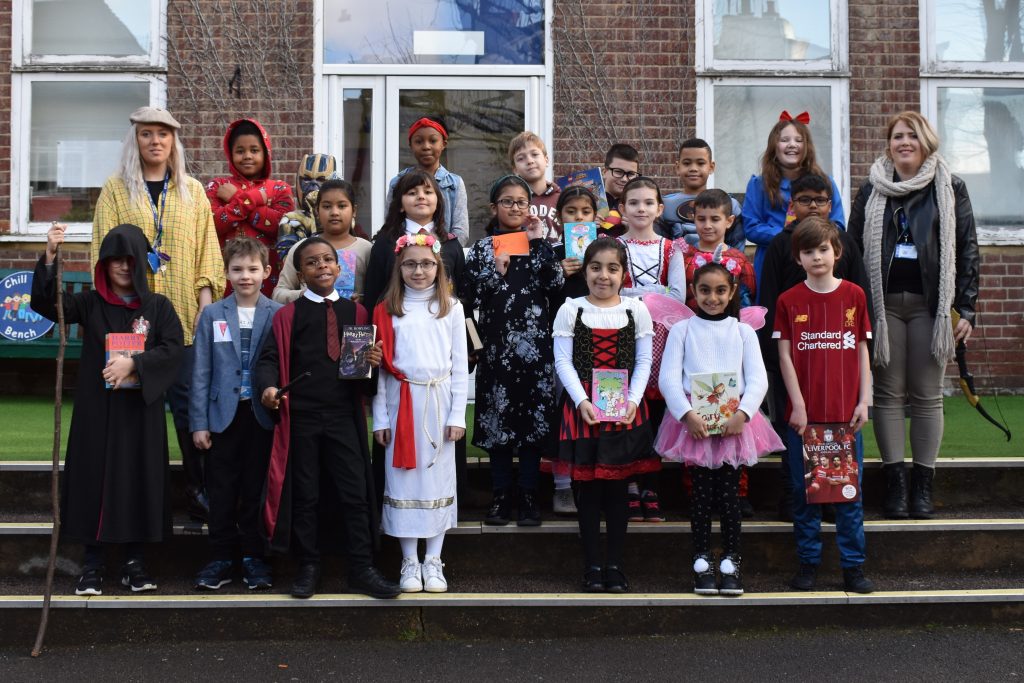 Year 4's Class Assembly, February 2020
Year 4 created an assembly about refugees.  They have been studying 'The Boy at the Back of the Class' by Onjali Q. Rauf in English lessons and wanted to share what they have learnt from reading the book.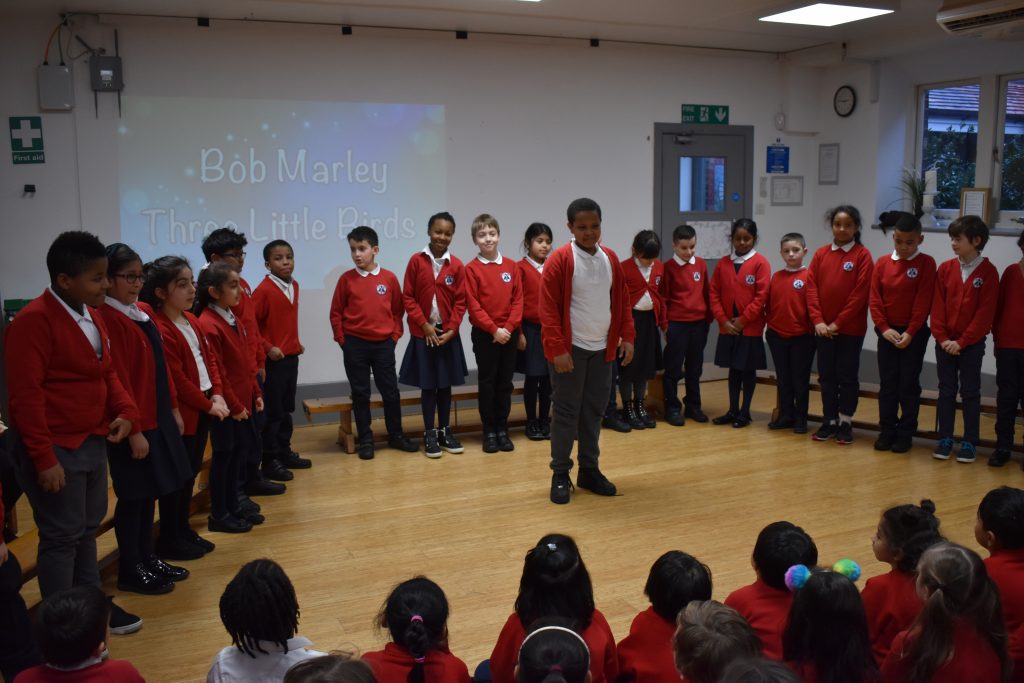 Drama in English Lessons
Year 4 have been using drama to bring the book they are studying in English lessons to life.  Drama helps them to empathise with characters and understand that actions are often driven by emotions.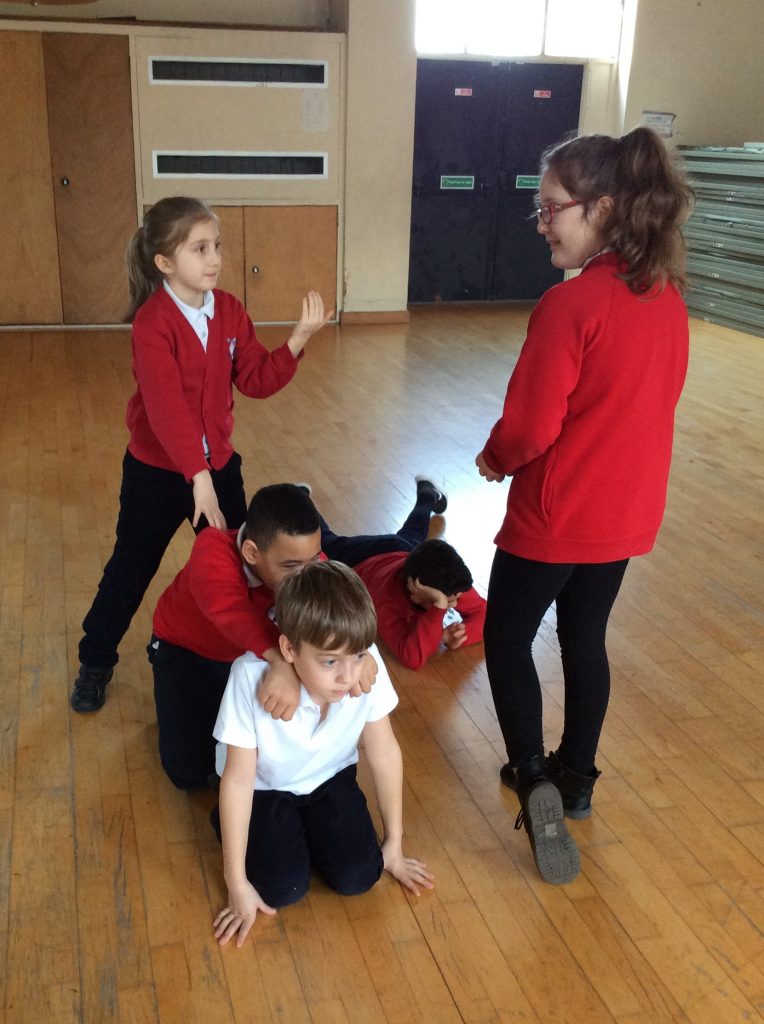 Design & Technology at The City Learning Centre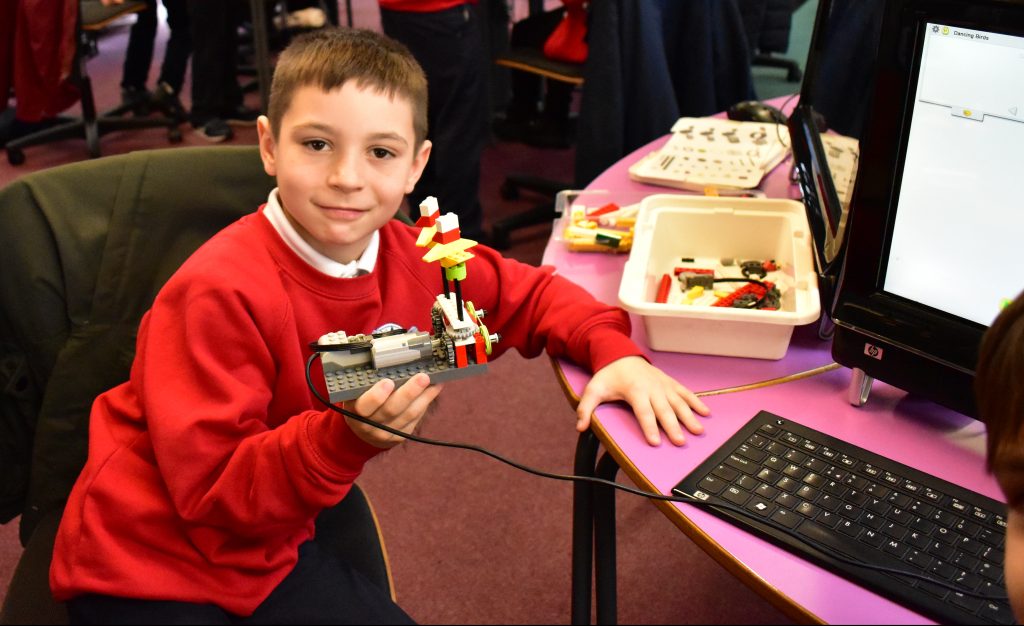 Year 4 programmed their own toys, so that they would move.  They made their toys using special Lego kits available at the CLC.  Thank you to the staff at the CLC for helping us to deliver this exciting opportunity.
Autumn term
Steve McQueen Year 3 Project Update
To read about our visit to Tate Britain to see our Y3 photograph click the link below.
Steve McQueen Year 3 Project – 10th December 2019
Toys with Cams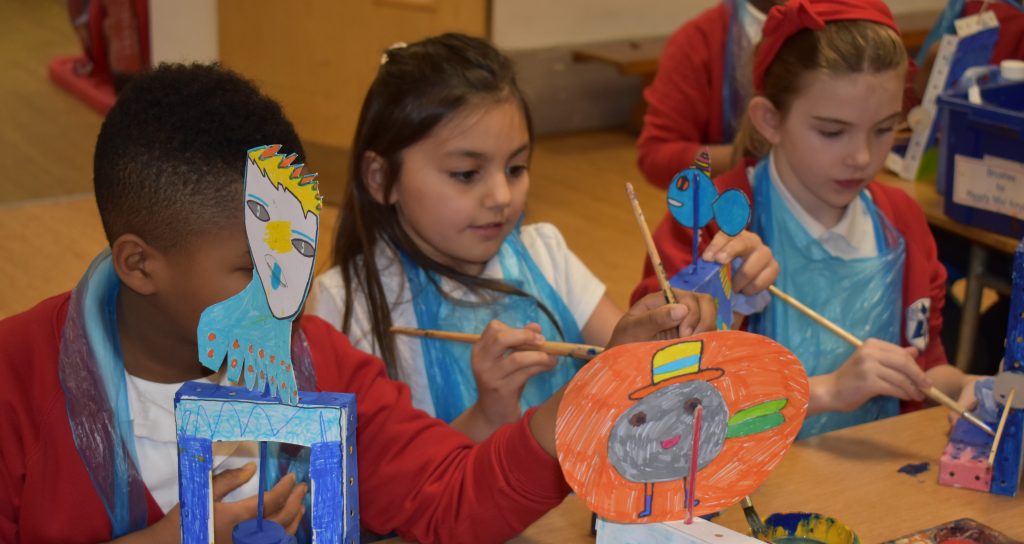 Year 4 have been learning how to make moving toys using cams.  The children constructed the mechanism and the casing themselves.  They tested their toys before decorating them and evaluating them.
Here are some of Year 4's toys.
Rene Magritte – Surrealism
Year 4 have been learning about the Surrealist painter, Rene Magritte.  They used PIXLR photo-editing software to create dream-like images inspired by his work, developing their skills in both art and computing.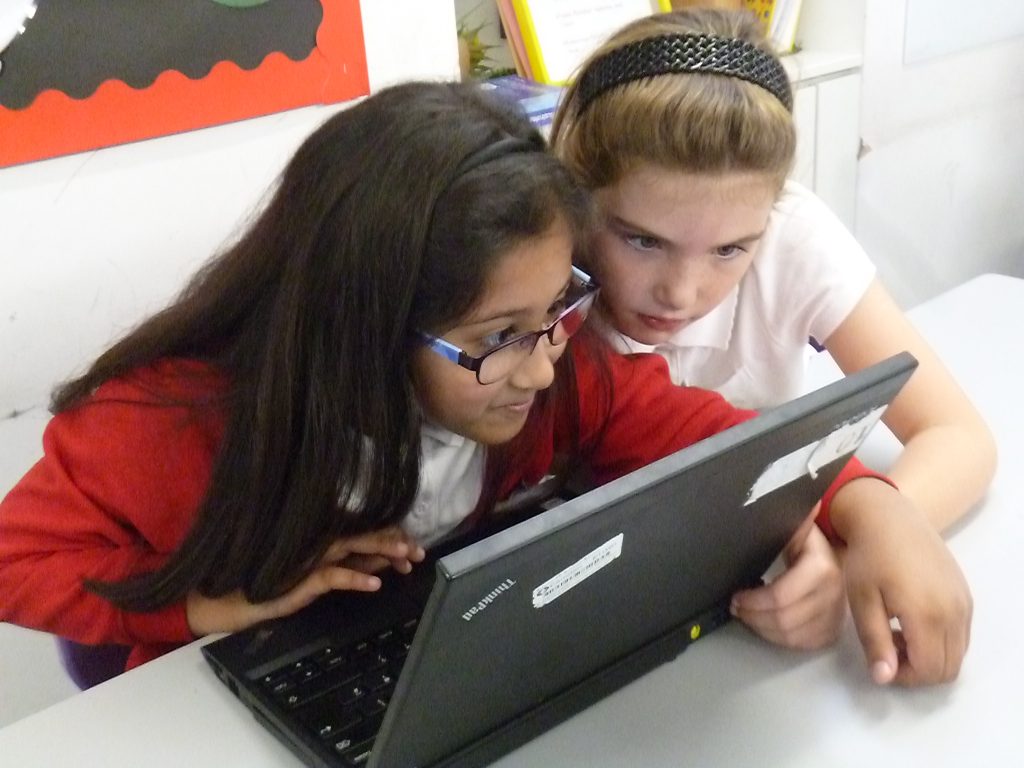 Re-visiting and Consolidating Existing Skills 
First the class re-visited and consolidated the skills that they learnt in year 2, such as working on layers, locating digital files, re-sizing and extracting images.  They created a version of one of Magritte's most famous paintings called 'Son of Man'.
Introducing New Skills
The children learnt how to blend two different images into one, using the opacity slider and the soft eraser tool.  Magritte often combined objects in unexpected ways.
The children were then taught how different effects can be created using adjustments, filters and blend modes.
Consolidating New Skills
The children were given an opportunity to apply their new skills to their own Surrealist composition inspired by Rene Magritte.