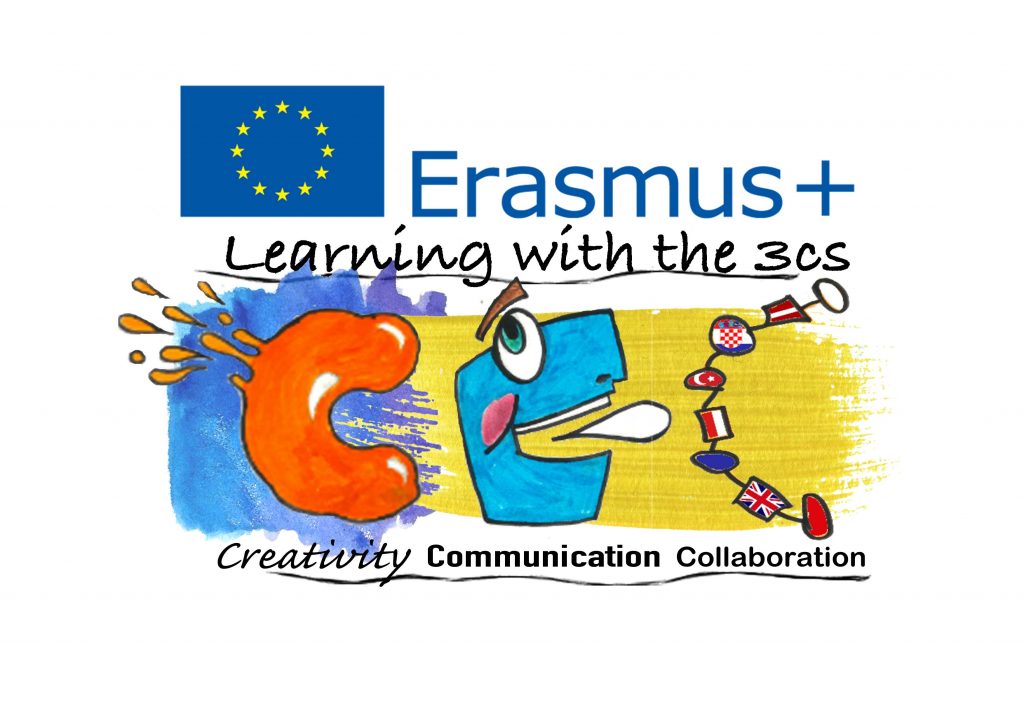 We received EU Erasmus funding for a two year project (2018-20) called Learning with the 3 Cs – Creativity, Communication and Collaboration.  We visited and worked with schools in Croatia, Latvia, Poland and Turkey to teach children more about the digital media and the world of work.     All schools made links with local businesses and organisations in the creative industries or which specialise in technology.
We worked with professionals to plan and produce different digital products.
We also took pupils to visit each others' schools.
Read more about the London visit March 2019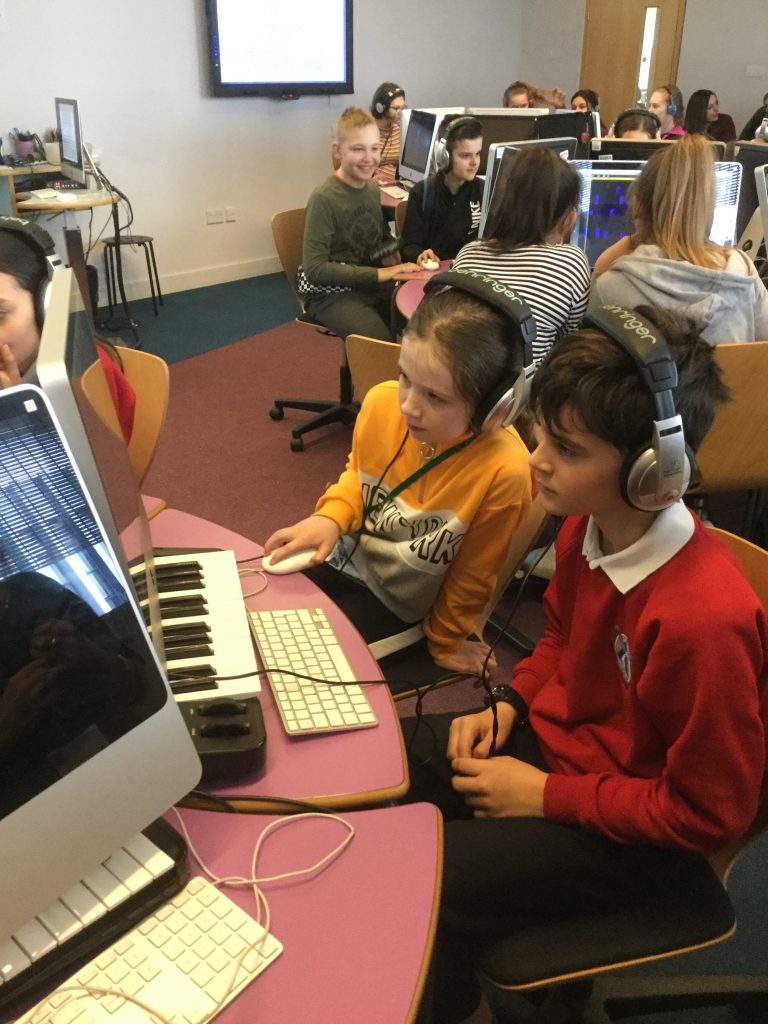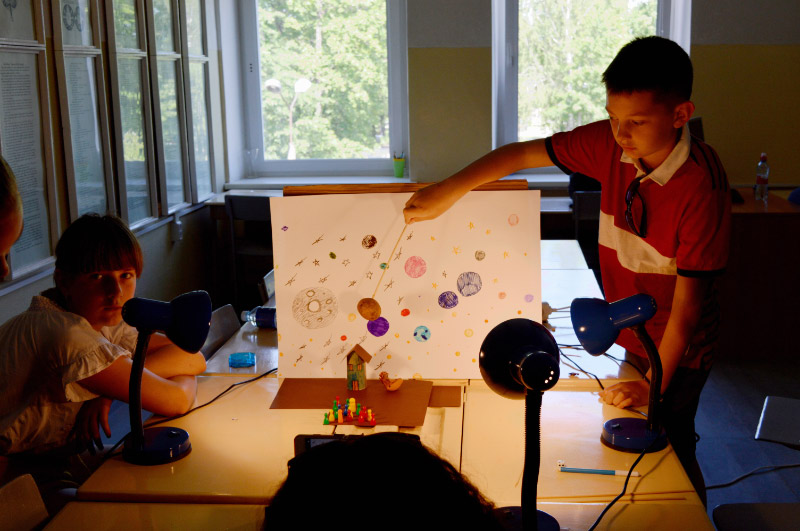 and the Poland trip October 2019